I am doing a MachineArtMoto (MAM) and Maier Rar Mud Guard Comparison.
In price, the MAM is $149:
Link
The Maier is $61:
Link
You may be able to find them a bit cheaper, but not much.
First, an off the bike, side by side look: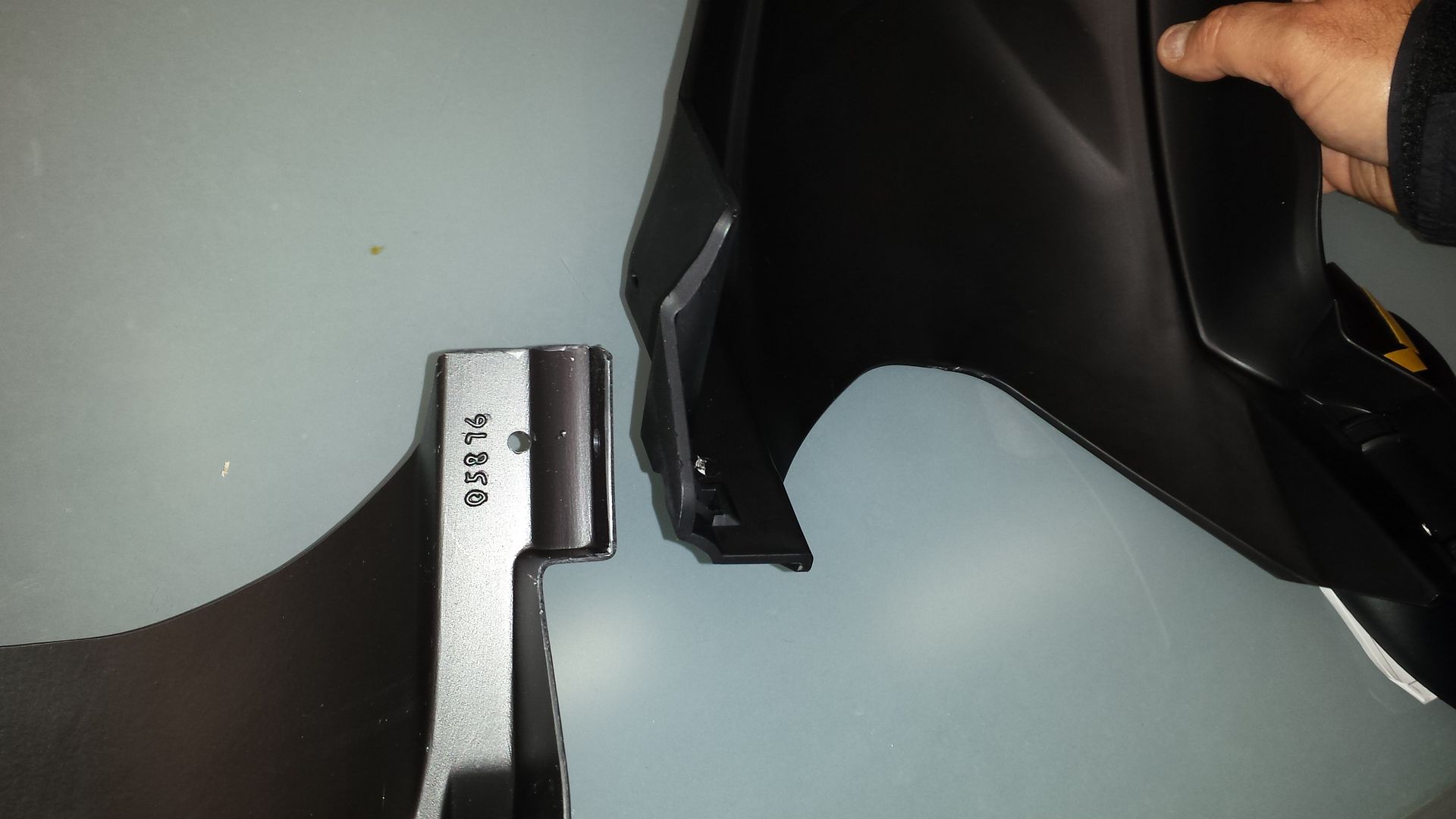 The MAM is both longer and more precision molded, plus of thicker material.
Appearance wise the MAM is a bit ahead with the sharper lines and clean look, plus the logo, if you like that, painted on instead of a sticker. You pay for the quality appearance.
The Maier, on the other hand, has a slightly thinner material, rounder lines, and a removable sticker if you like no markings. Price is less than half the MAM.
Installed, the MAM: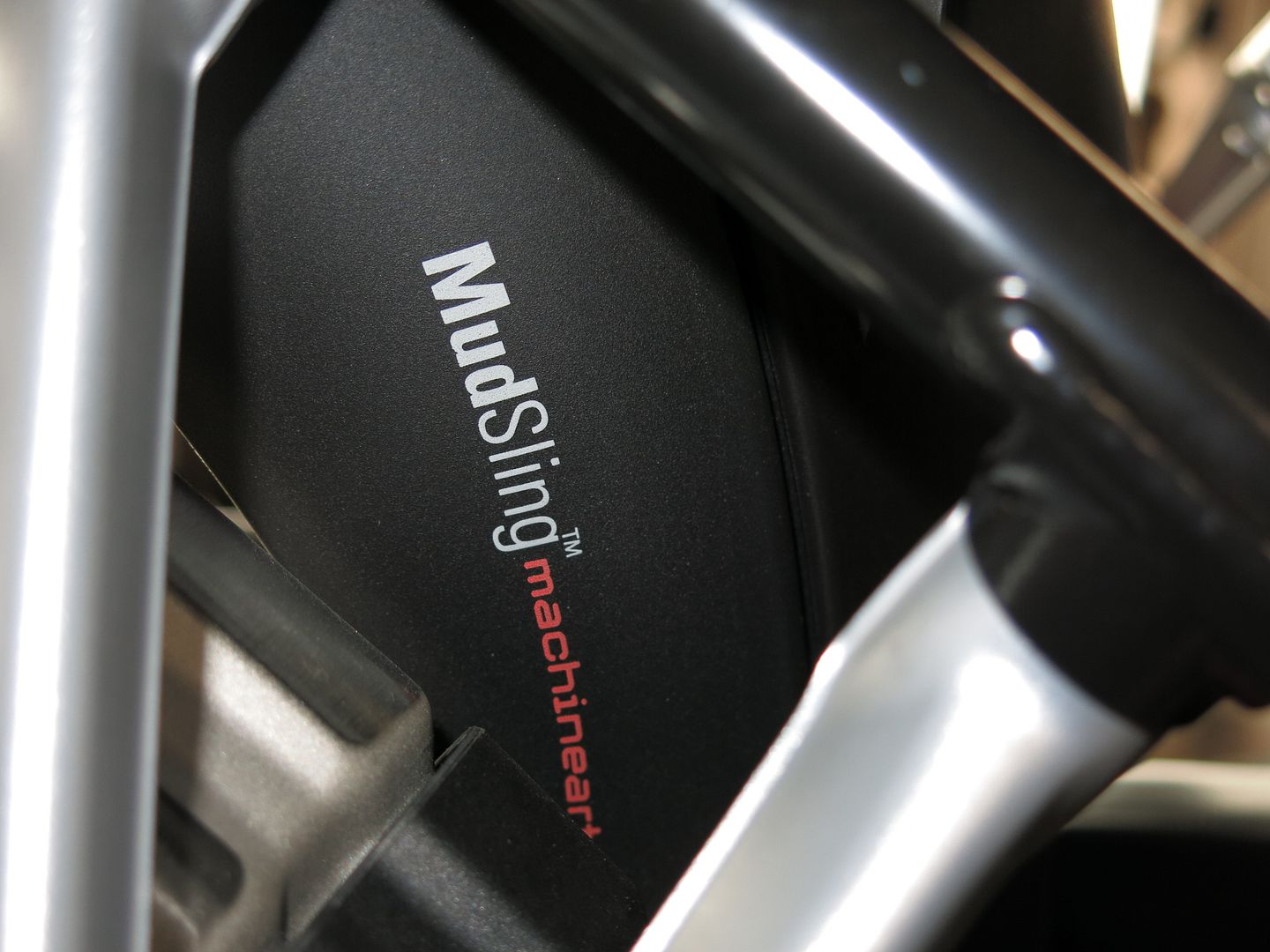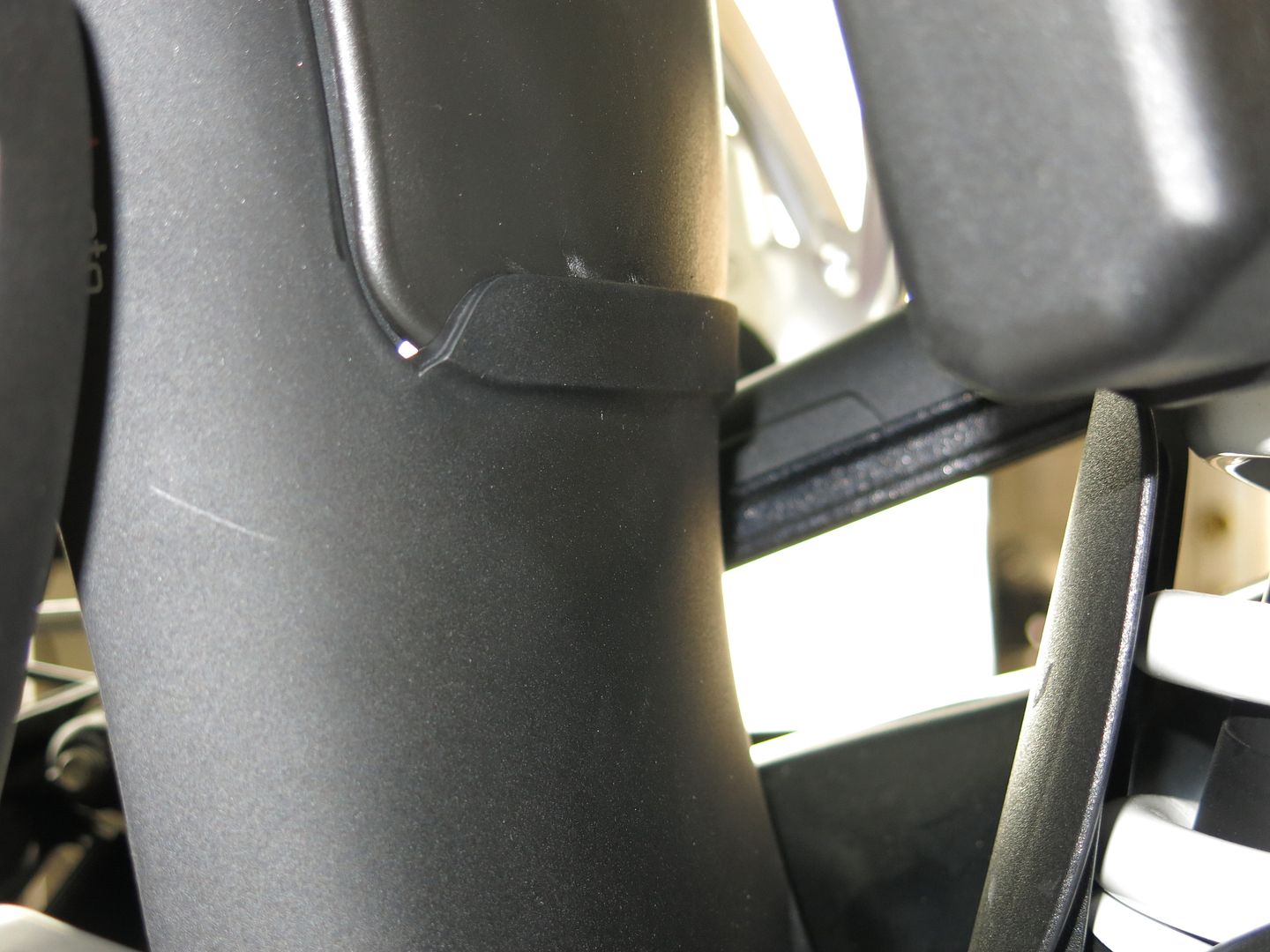 Note, if installed with some luggage systems, in this case Jesse, the MAM and Maier will fit, but be slightly offset causing the MAM to touch the lower forward swingarm.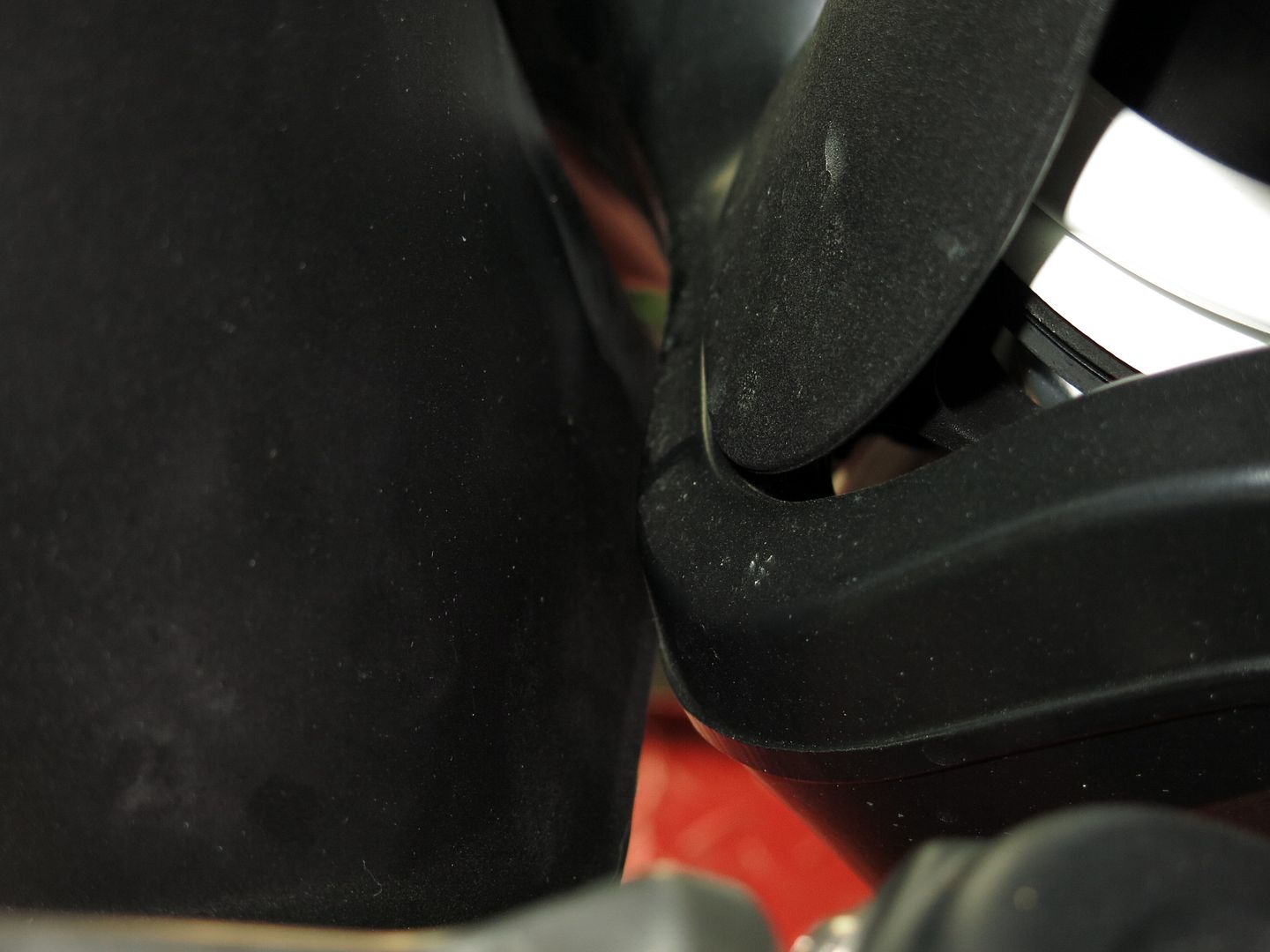 Installed MAIER (shown installed on the GSAw, but later transferred to a GSw: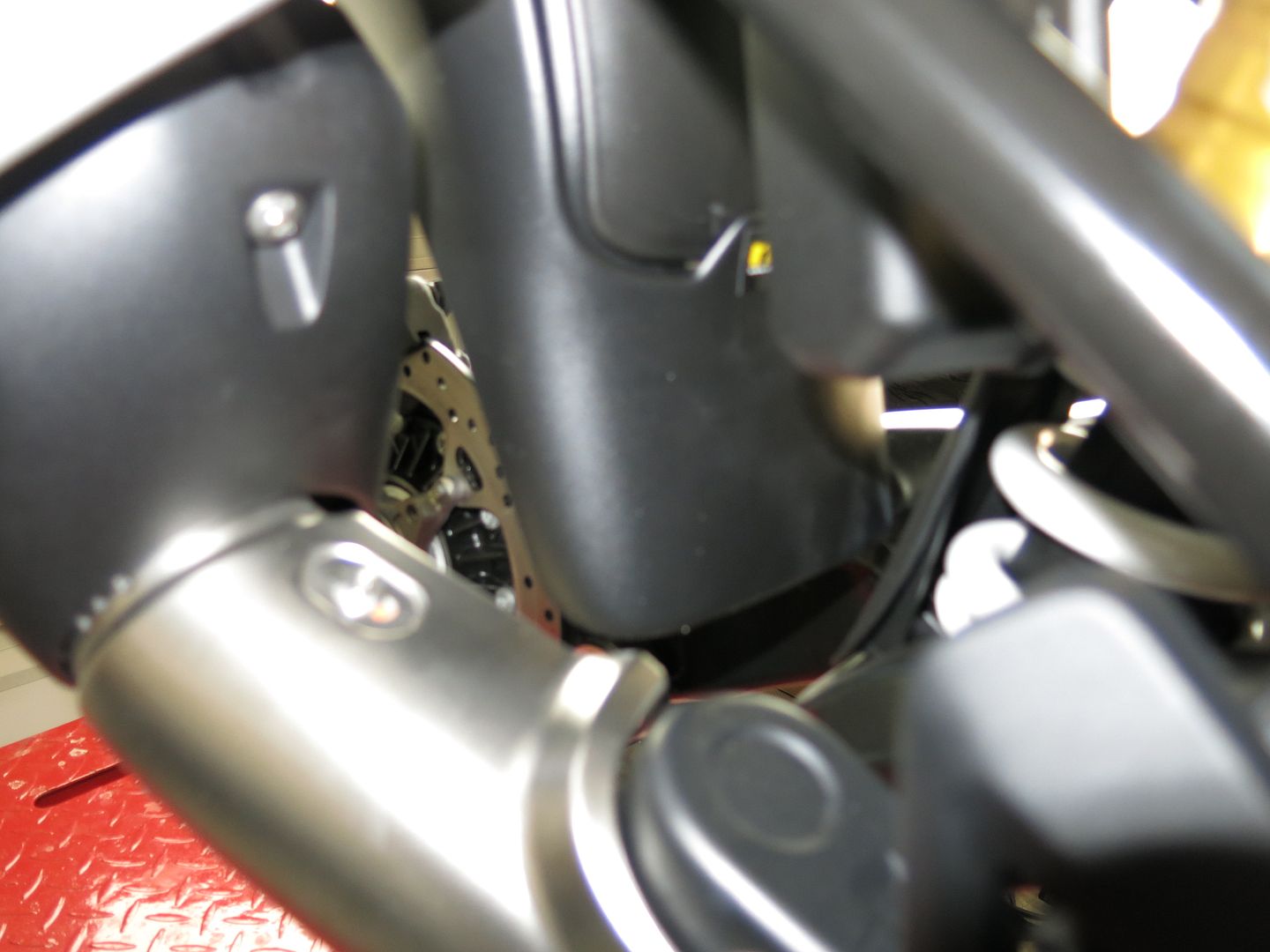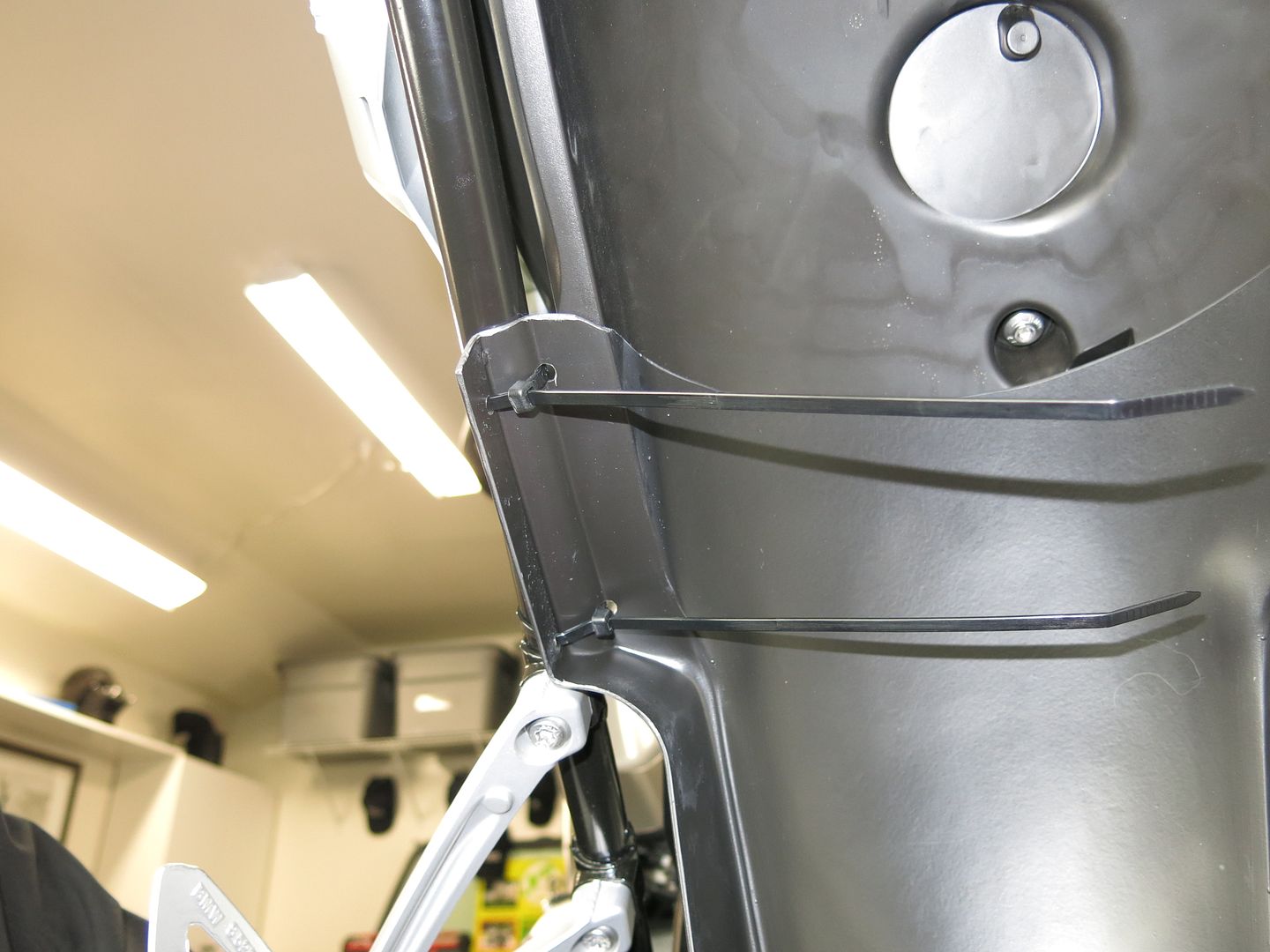 No clearance issues:
So, how do they work?
MAM on a 2015 R1200GSAw with low miles and some salt and a tiny bit of dirt riding: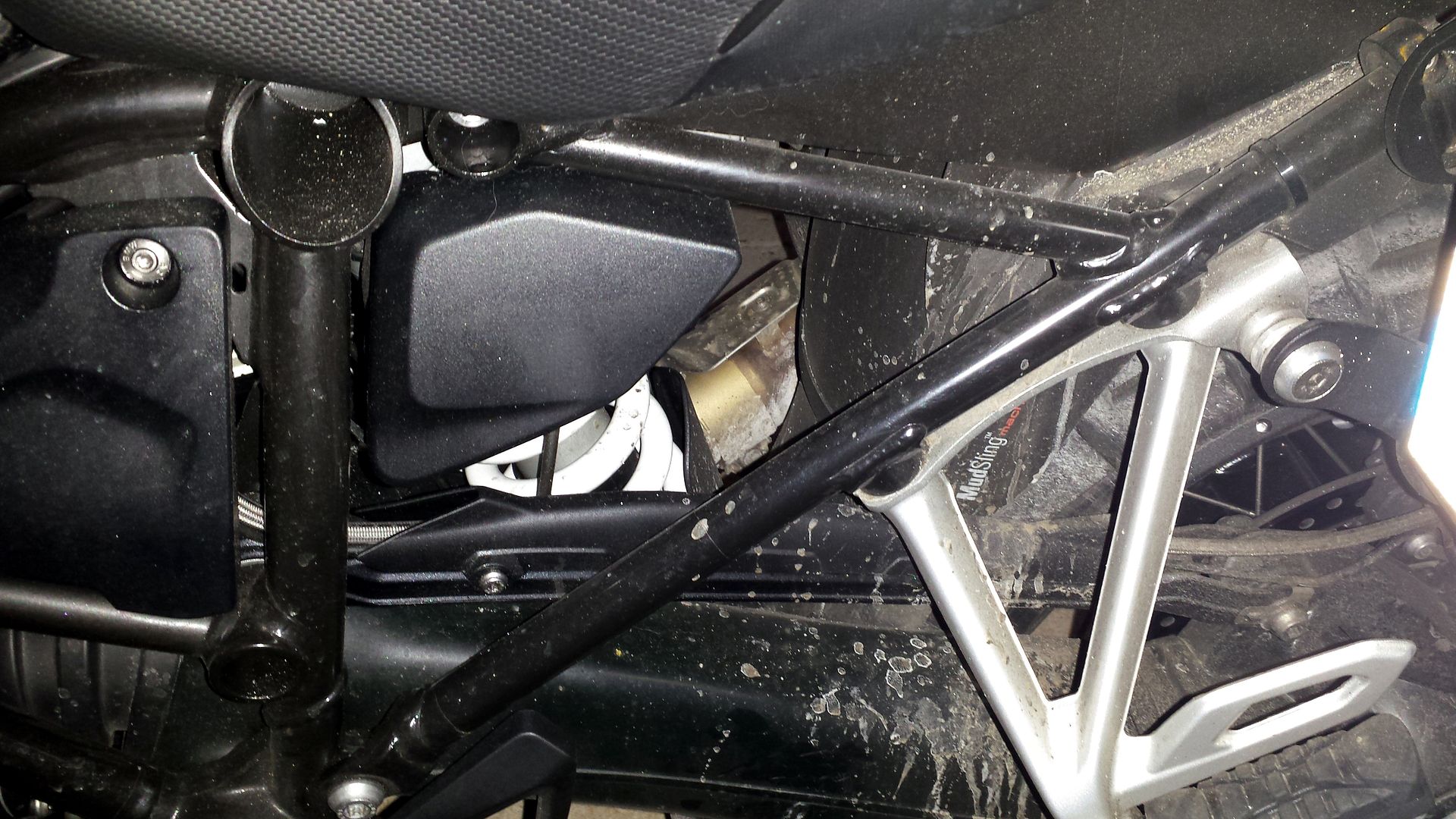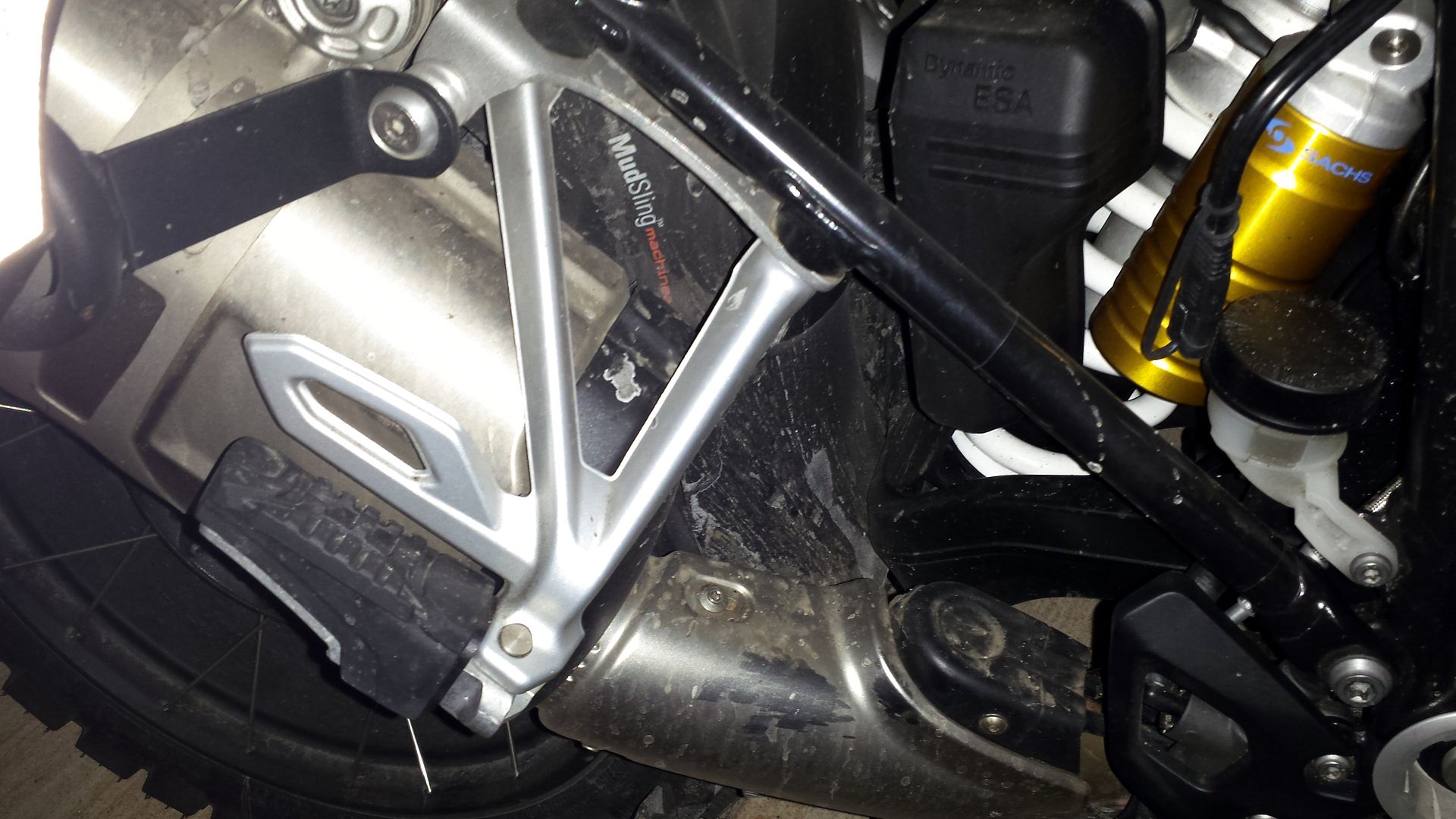 Notice the shock and components forward of the MAM are pretty clean.
The Maier:
Same thing.
In case you think I am overselling the Maier, this was the back of the bike:
More testing, in muddier conditions, to follow. Feel free to show us what you have.
Jim