So far we have no firm dates or volunteers that I am aware of.
Please feel free to volunteer. I will update this post as they become confirmed.
January:
February:
March:
April: This one will be at my house, April 22nd.
May:
June: Tech Day at the Square Route Rally!
Link (click here)
July:
August:
September:
October:
November:
December:
I have both the old and new GS911s, two Harmonizers (throttle body sync tools) and virtually any needed tool for any regular services and most repairs.
Tech days are great times to get those needed services done, repairs done, adding all kinds of farkles, and to learn how to do it yourself from experienced guys! OR, just show up and hang out. It is always fun to meet fellow riders, watch them work, talk, and sometimes tease them good naturedly.
Most tech days will have covered spaces, usually involving food, non-alcoholic drinks, and the tools needed. Some include the ability to change tires among other things.
Please join us!
Here Are a few shots from past tech days to give you an example of what we do: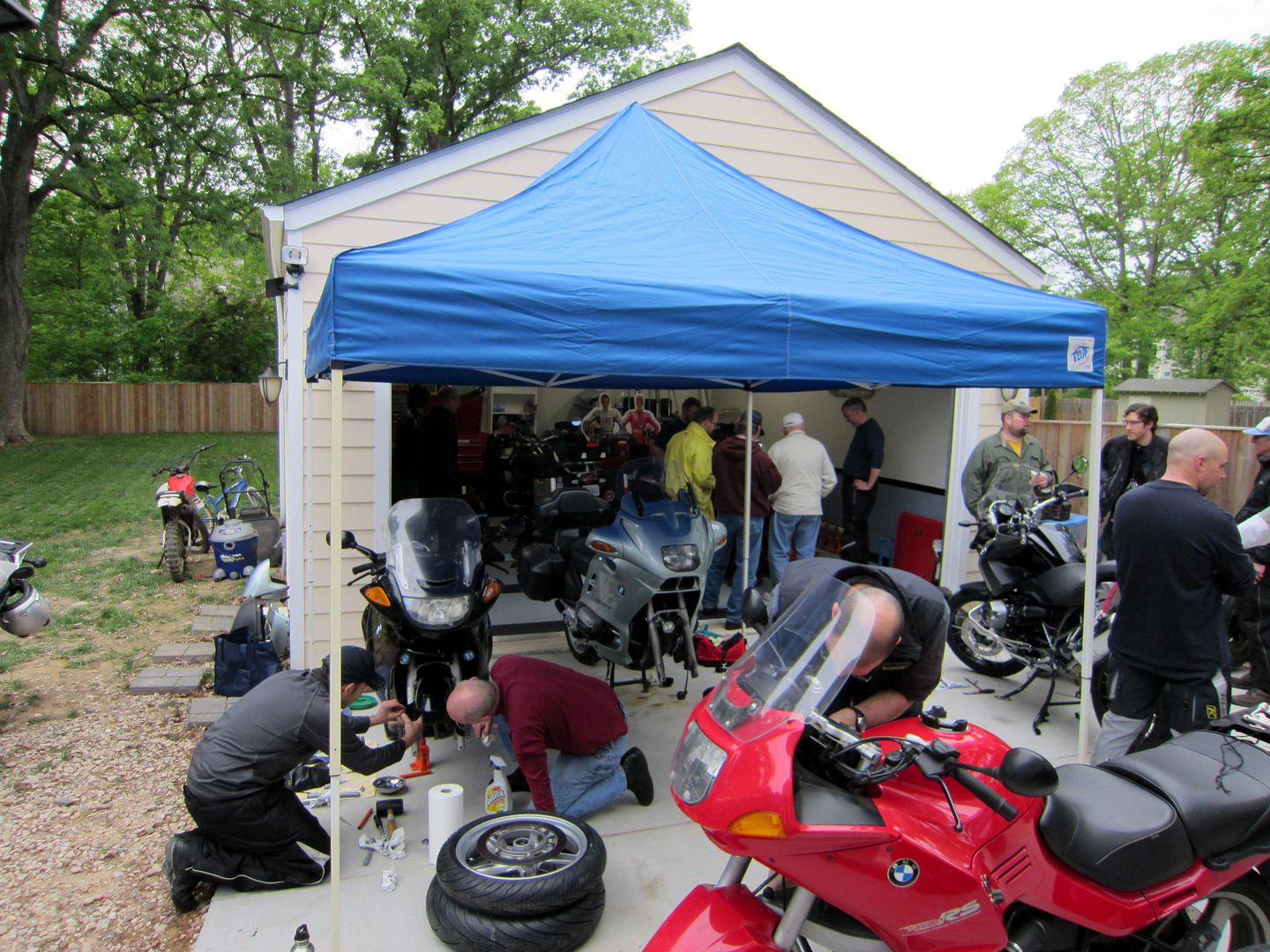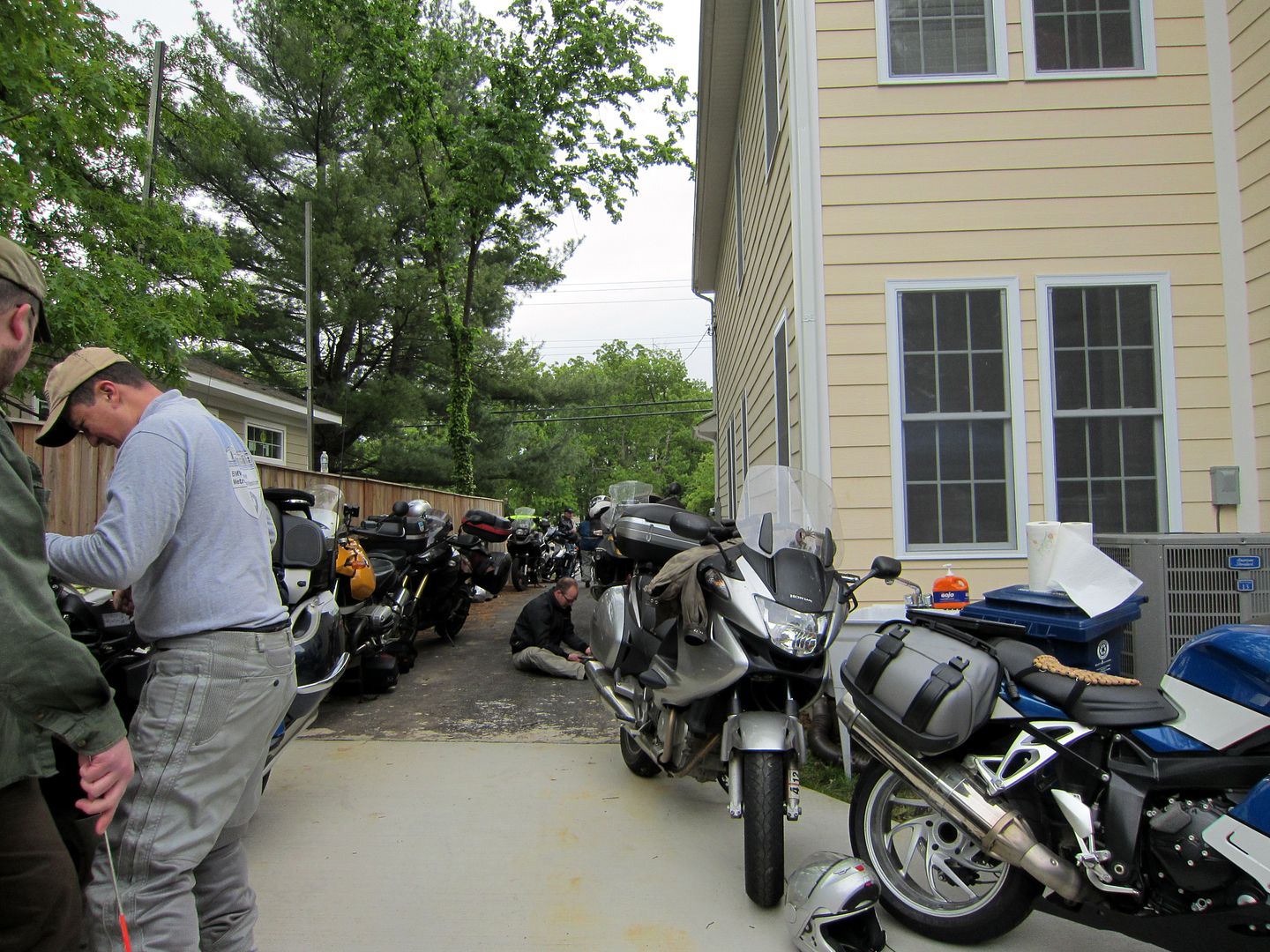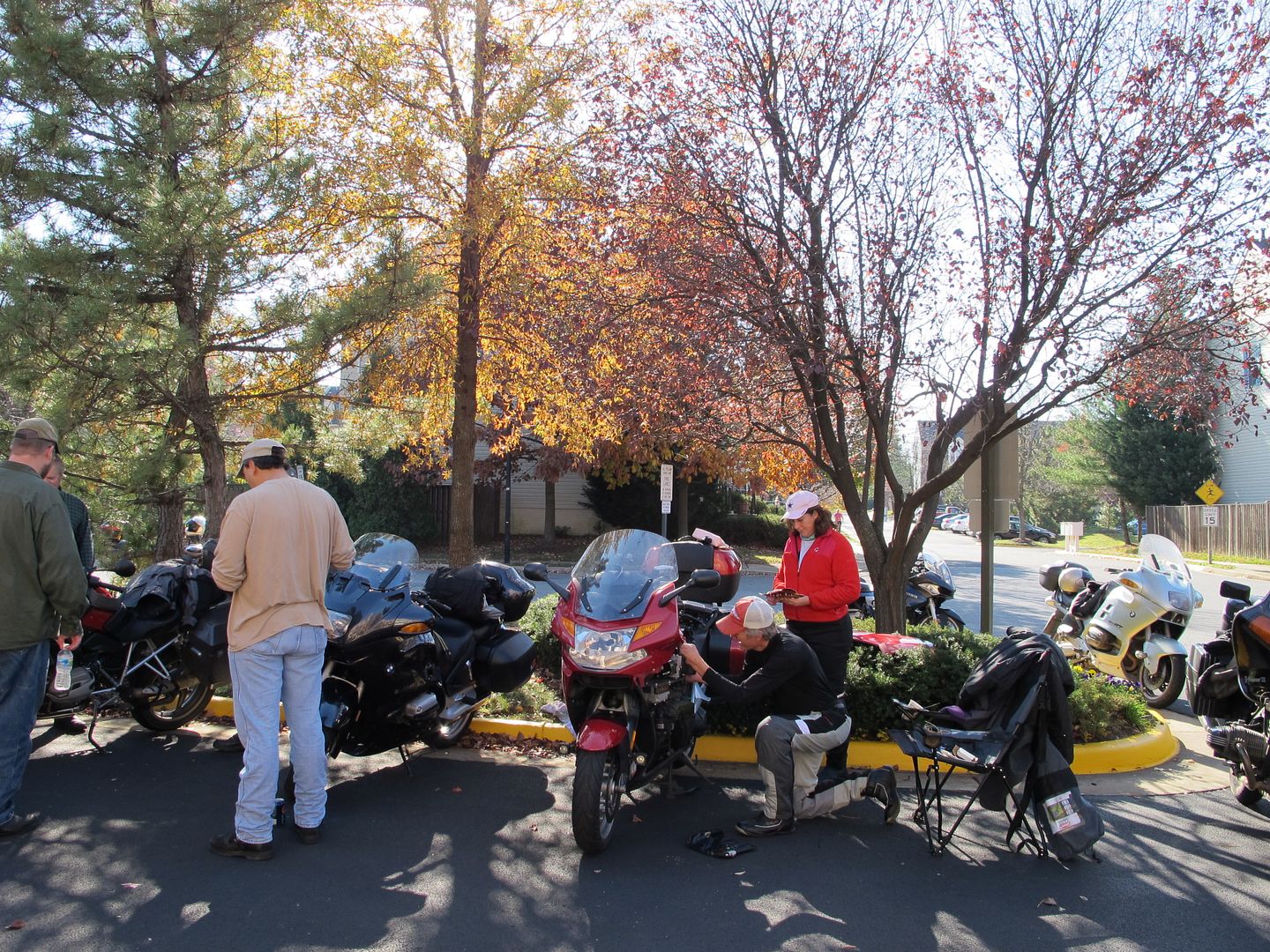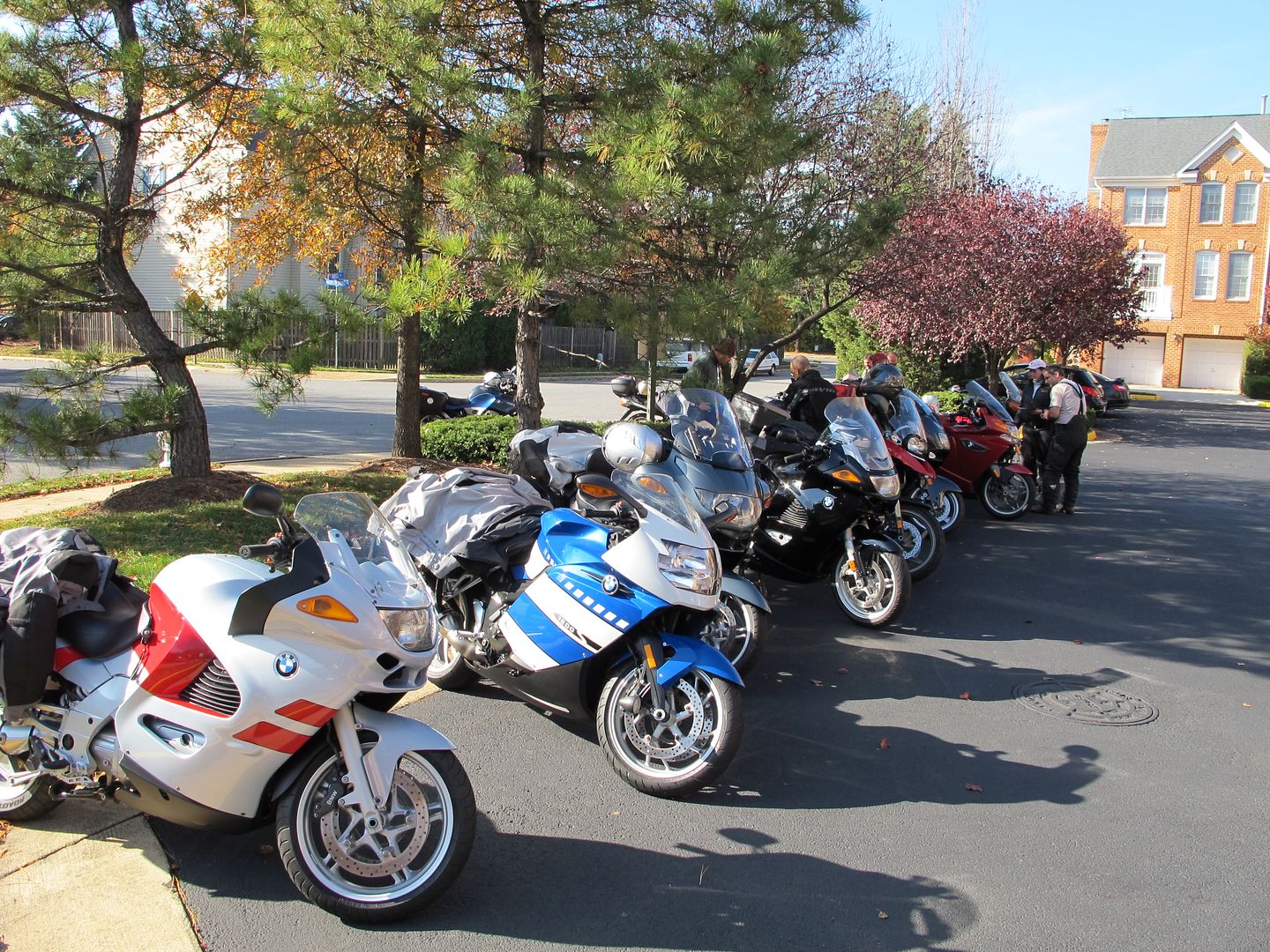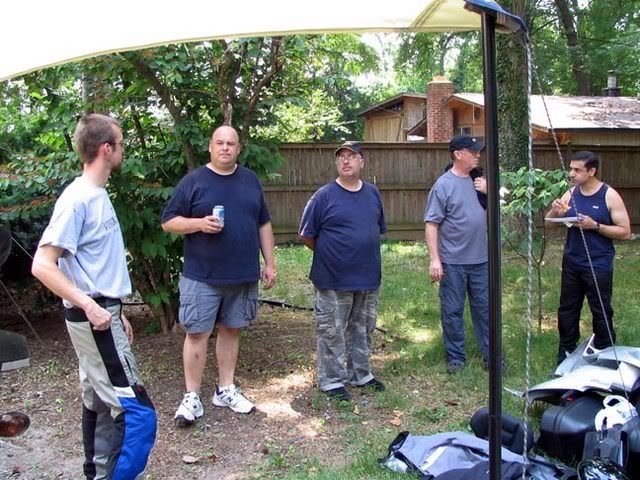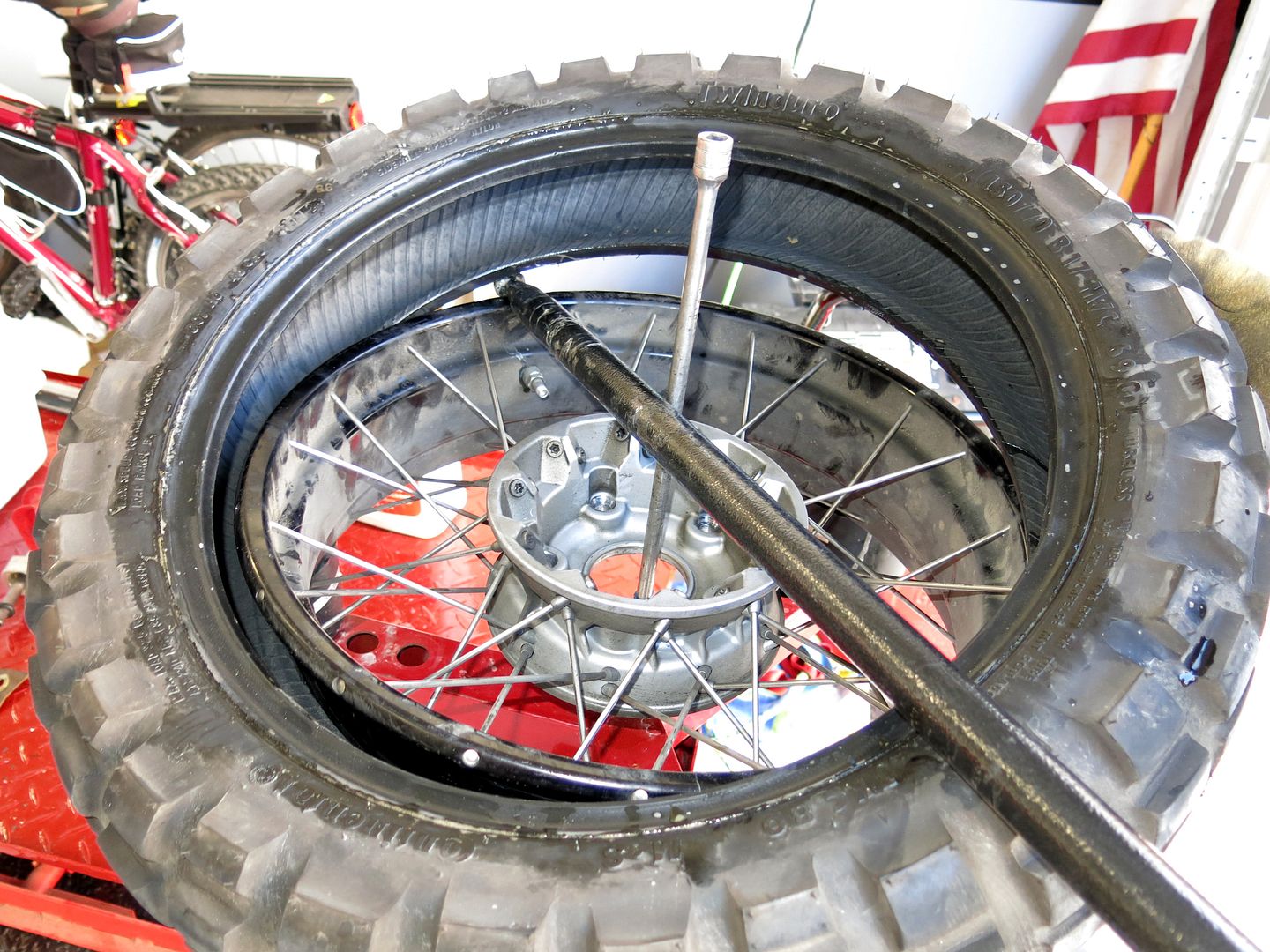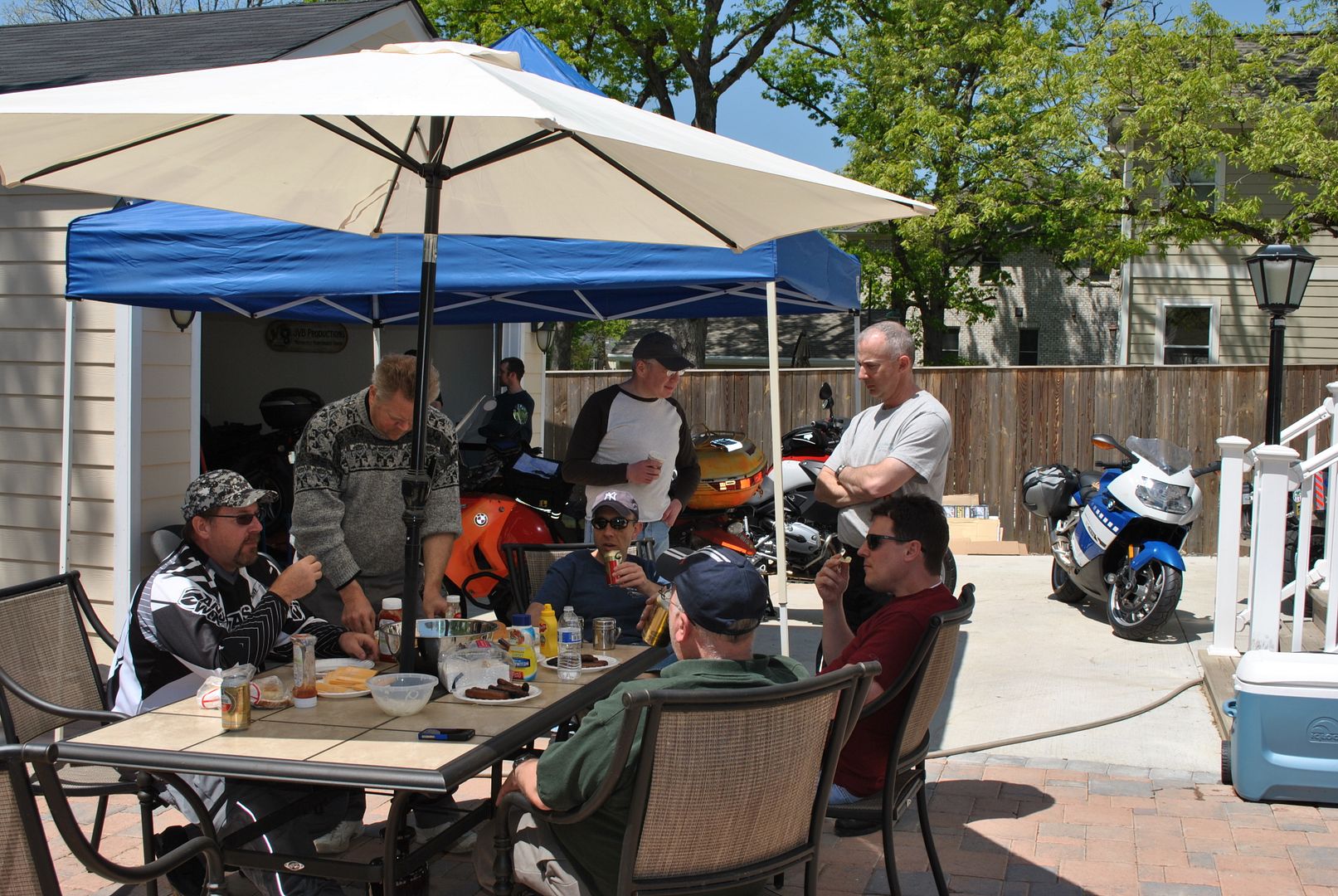 Jim