I already destroyed a handful of blinker lenses on my R1150GS when tightening up the screw. The "plastic thread stub" on the lens, where the screw goes in cracks very easily.
The fix: I cut some rubber hose and put it over the plastic stub of the lens. If the plastic stub breaks, the rubber hose will hold the stub together
see pics: 2 pics show the lens with the cut rubber hose to be mounted, one pic shows the final assemby
I also reused lenses with already broken stubs (split lengthwise) and put a piece of hose over the remaining stub. I then just used a bigger screw and voila, it works like a charm as well.
Just make sure the rubber hose has a nice tight fit, when going over the plastic stub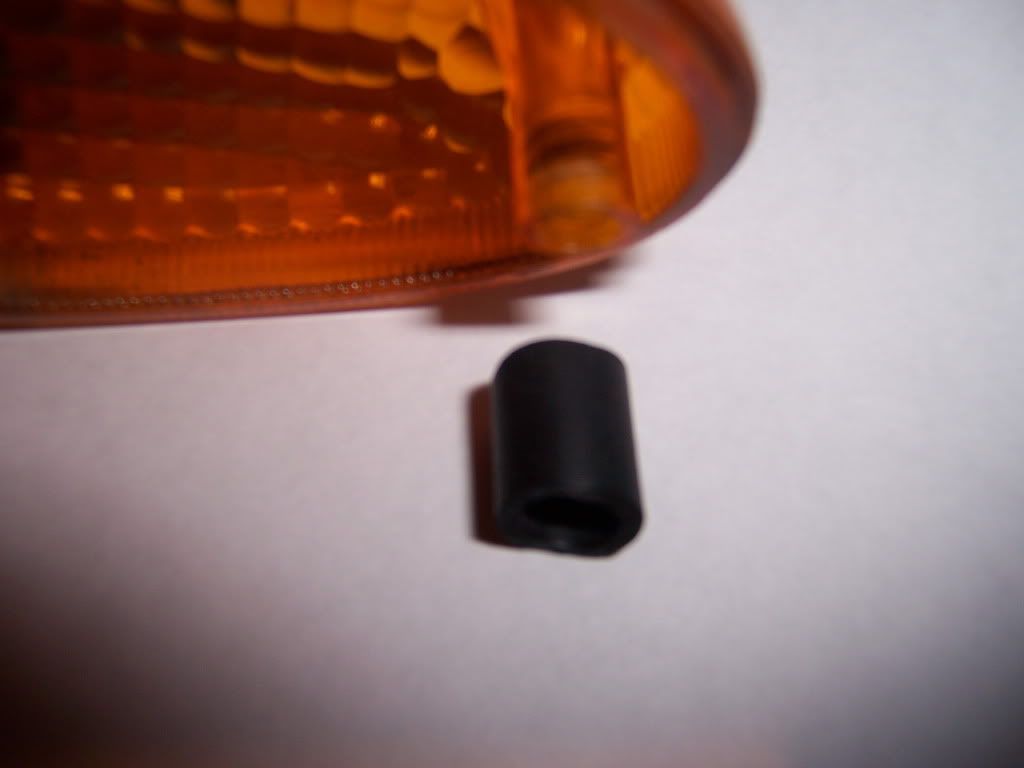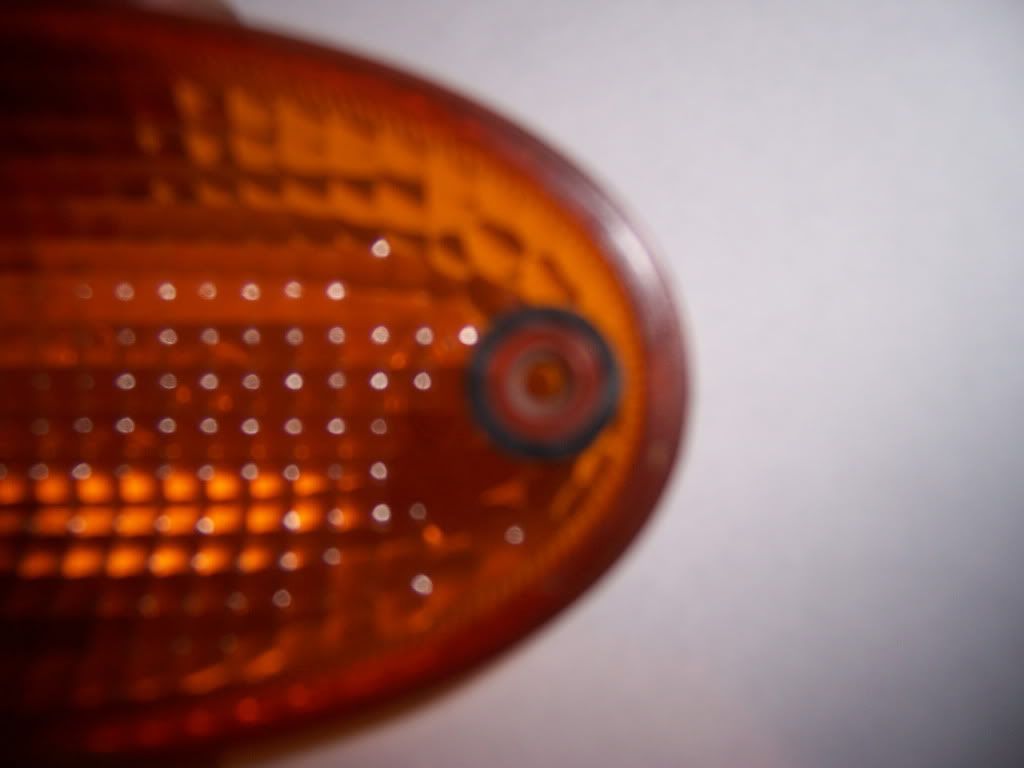 Helmut