70deg this morning at 0700, so jumped on the K13 and headed northwest to PA. heard so much good stuff about the rides near square root event that i downloaded a couple to the gps and went for it. spectacular day! was 62deg in the national park. very few cars on the road all morning. great way to spend 6 hrs!
furnace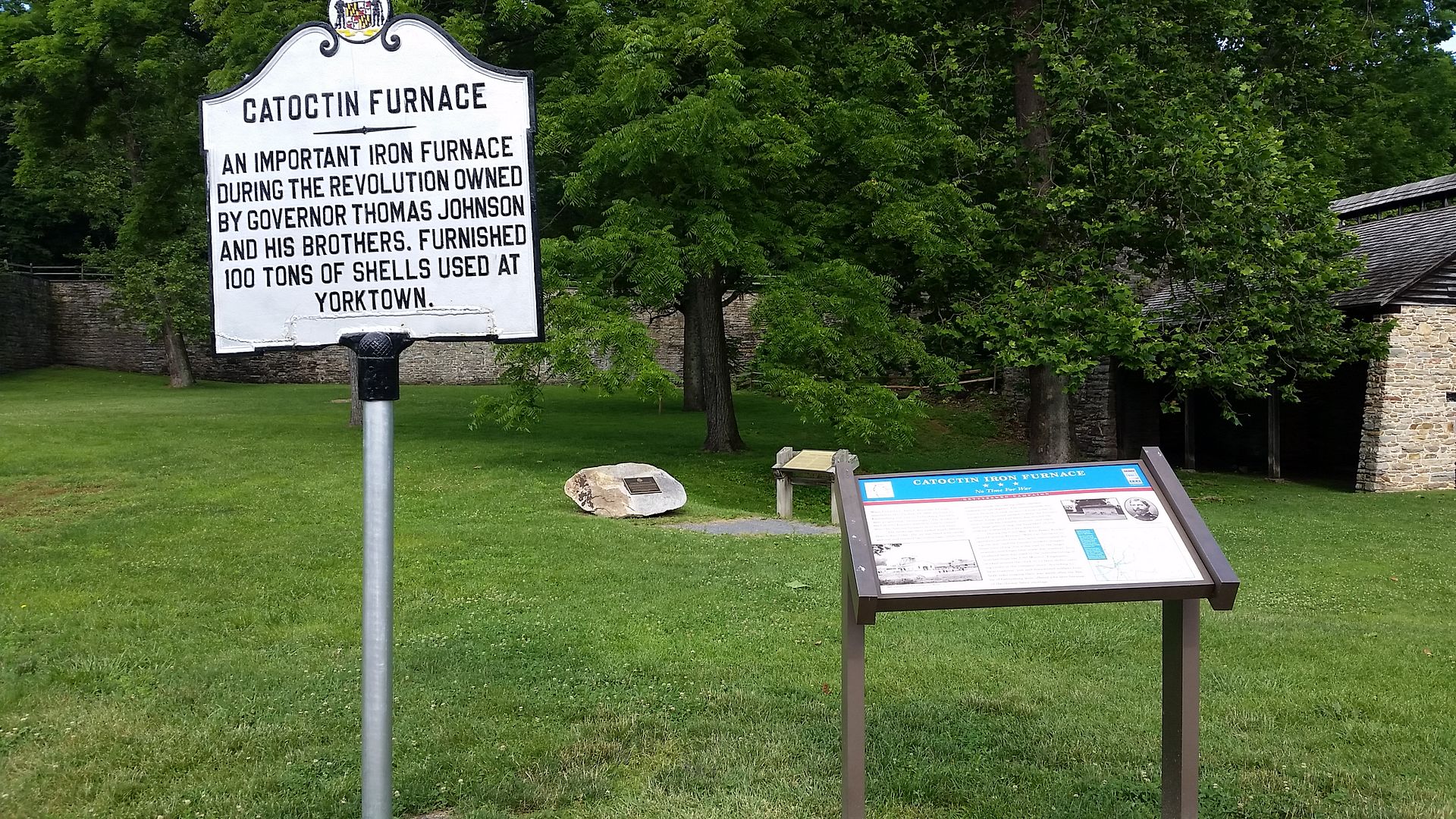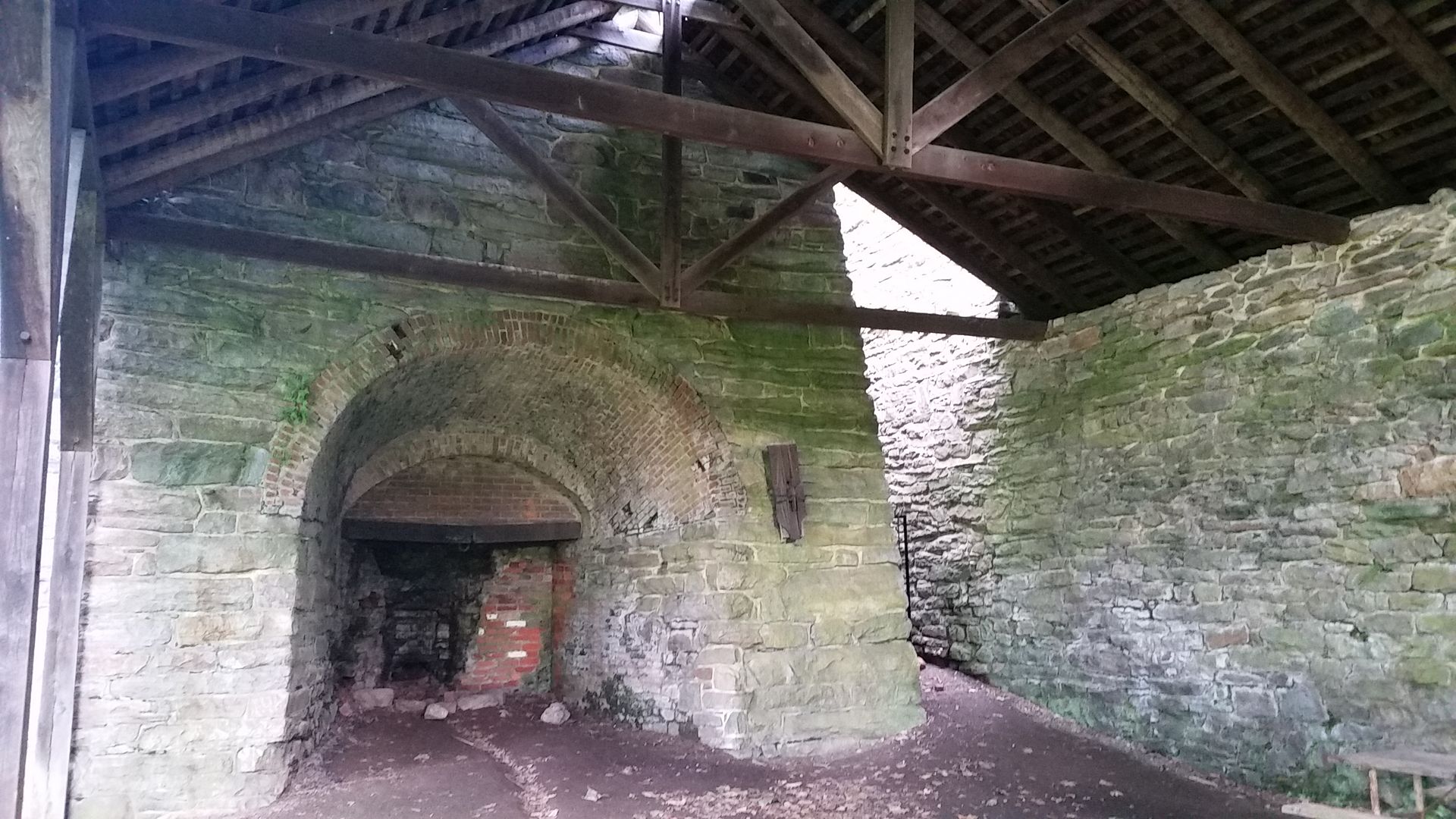 lake in the park somewhere..was wandering..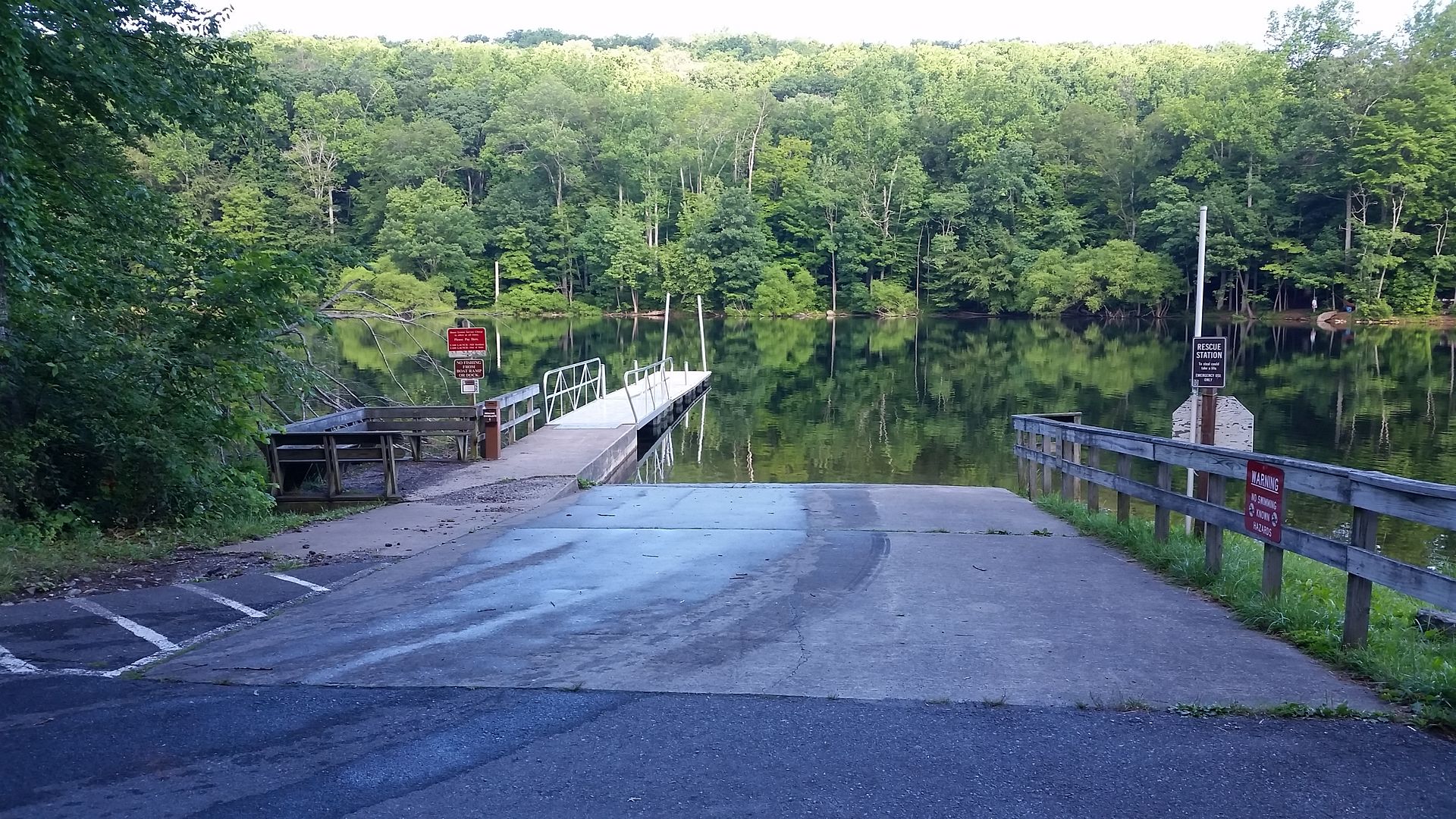 found it!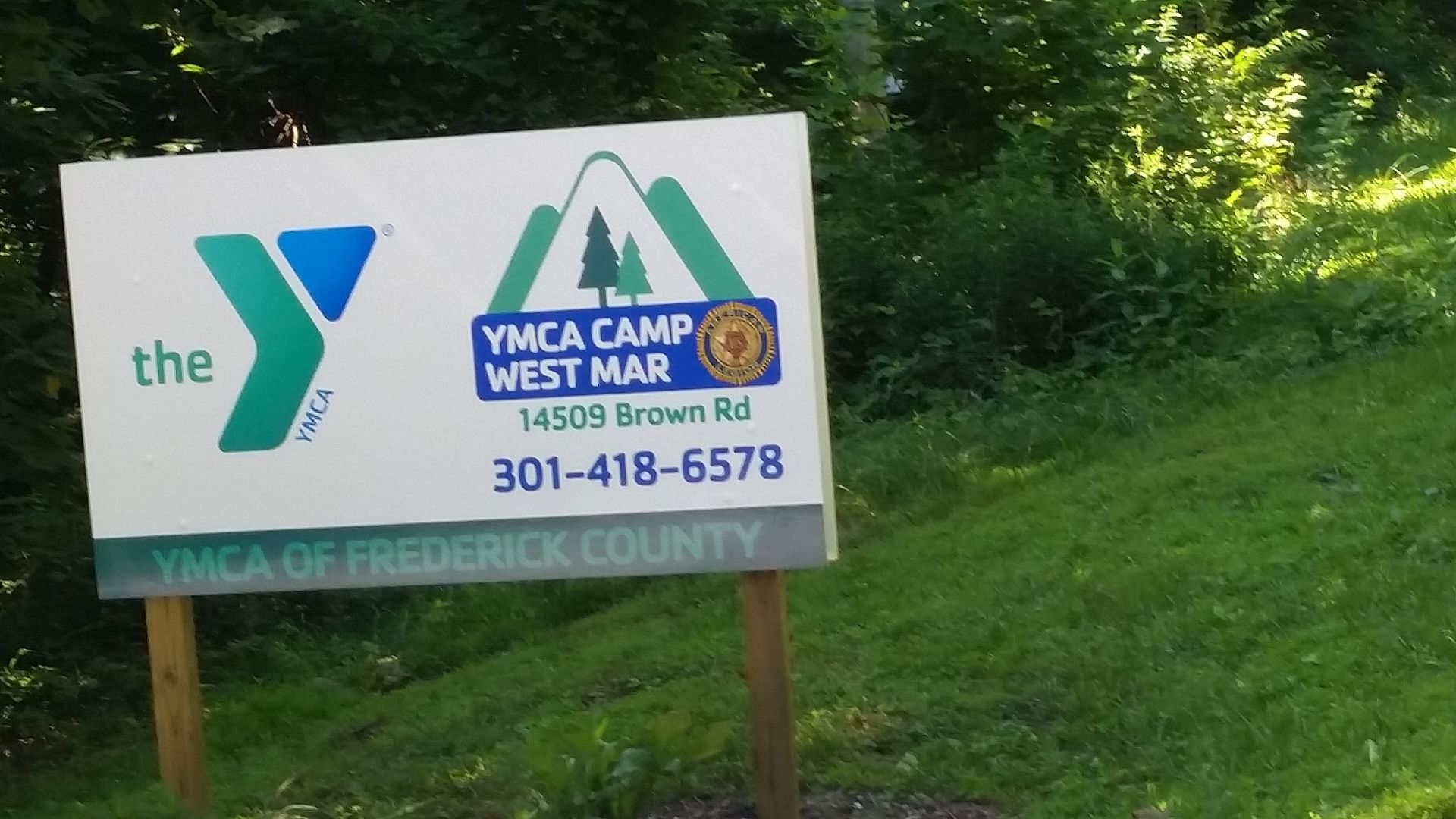 stopped for drink/snack at this quiet intersection.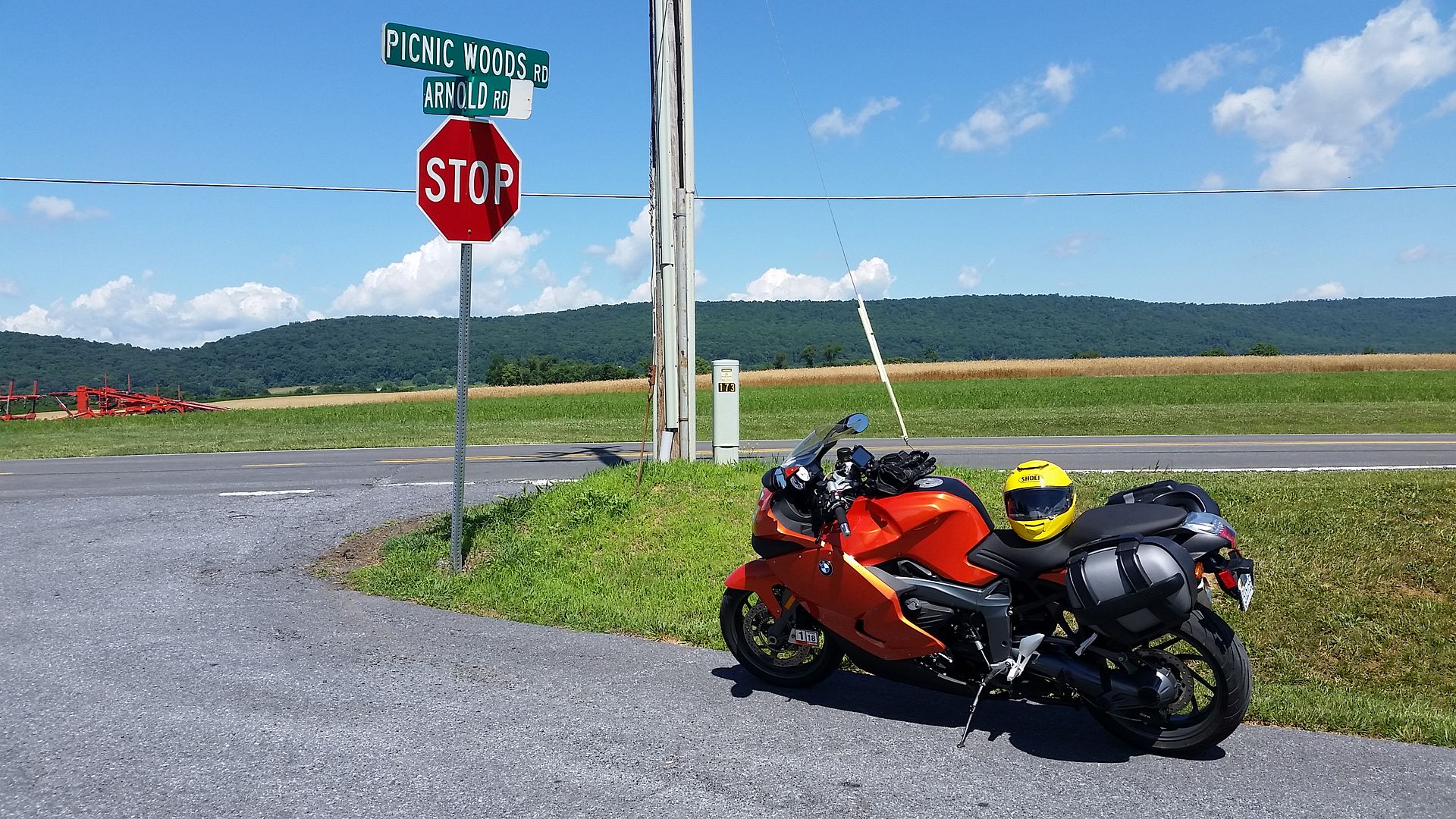 out at 0715, back by 1330. too much fun!