Day 7! Ten days to go, and we are about half way to the finish. Now the real fun begins.
We left in a mist from my sister's home, and headed up to Seattle 80 miles away to see the Space Needle, and go to Ride West BMW.
Arriving in Seattle I bumbled upon a cheap parking lot, but I should have guessed the number was not good!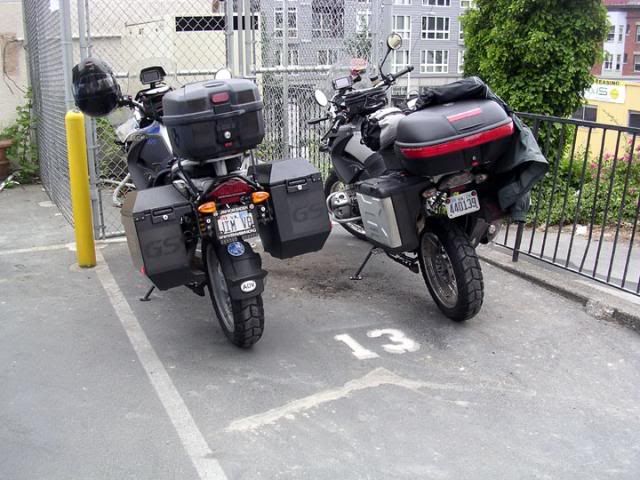 Both of us got a $38 ticket, but at least we had an ocean view!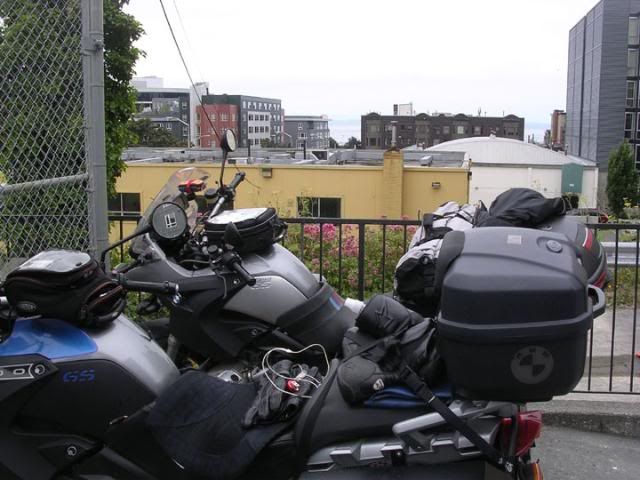 To the Space Needle, we took a stupid number of pictures. Here are just a few of them: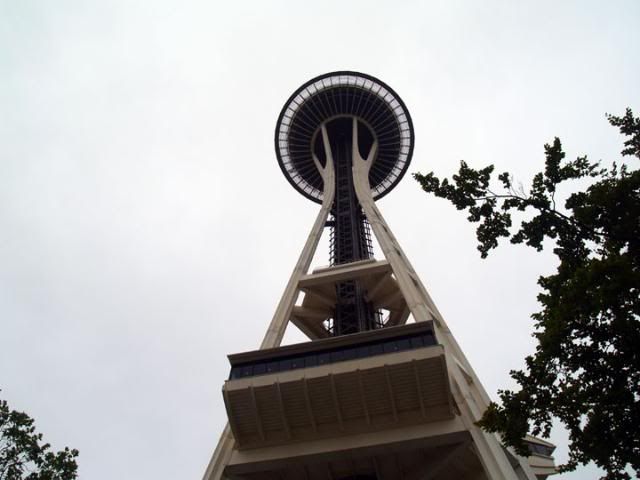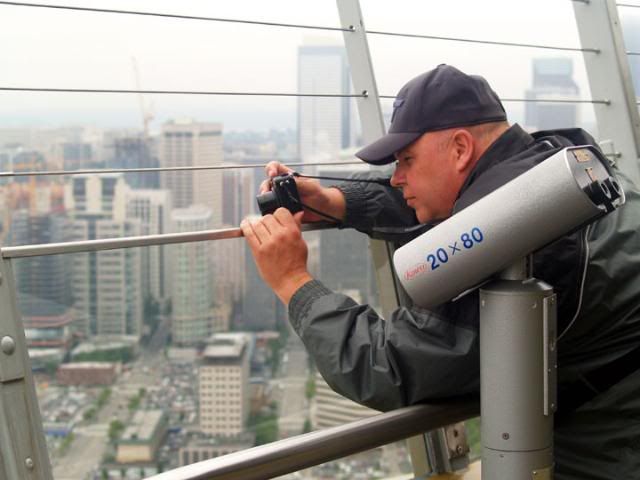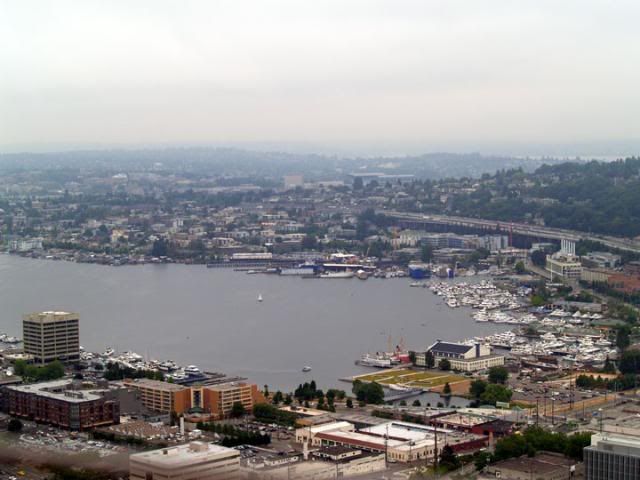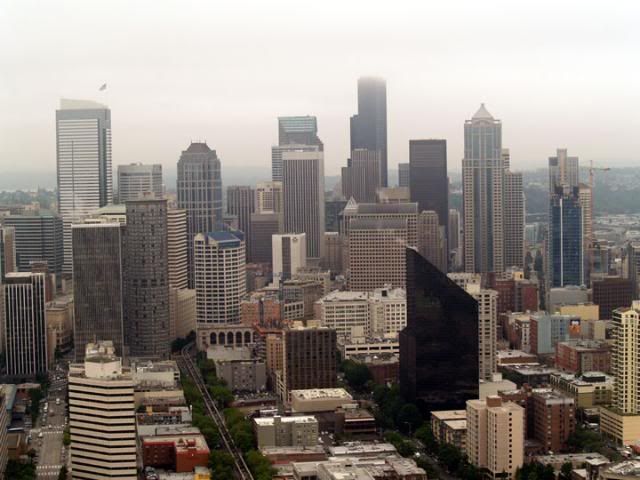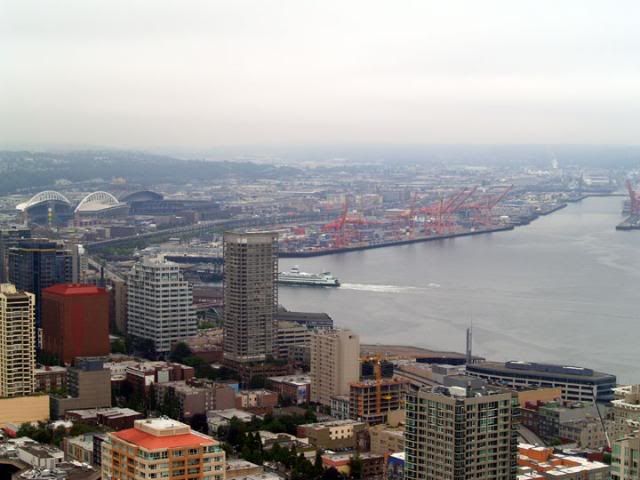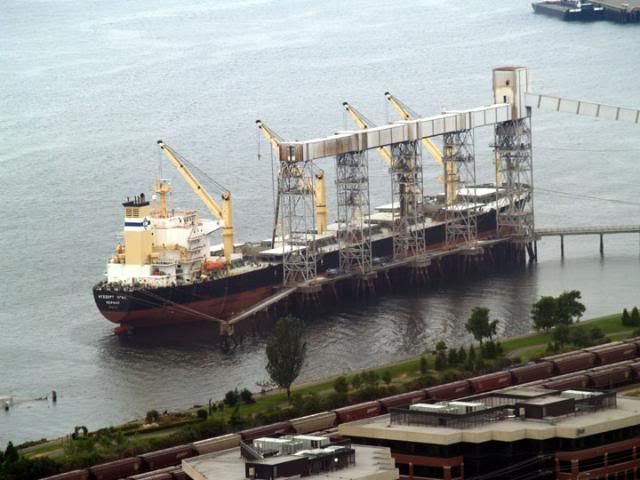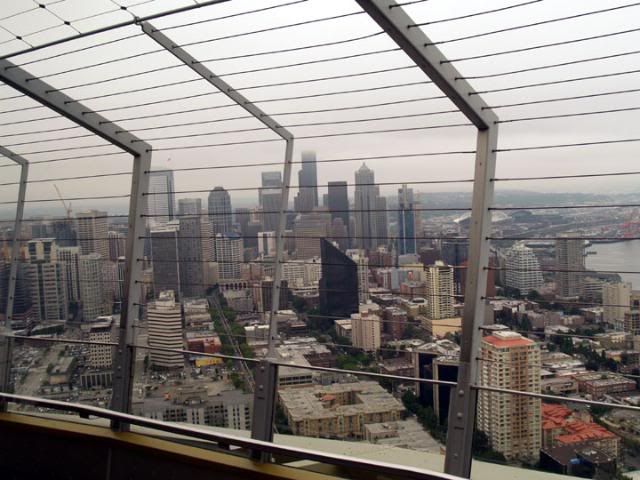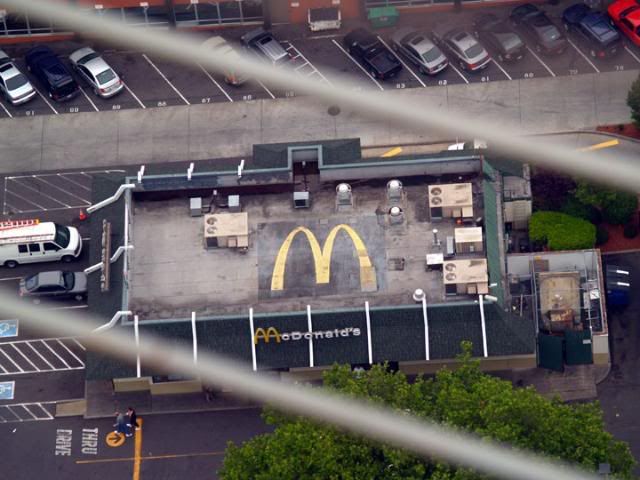 Afterwards we went off in search of Ride West BMW. Easily found, and a fine establishment now employing 3 recently former Bob's BMW employees. They all seem happy to be here, especially Omar.
Me, then Kermit posing!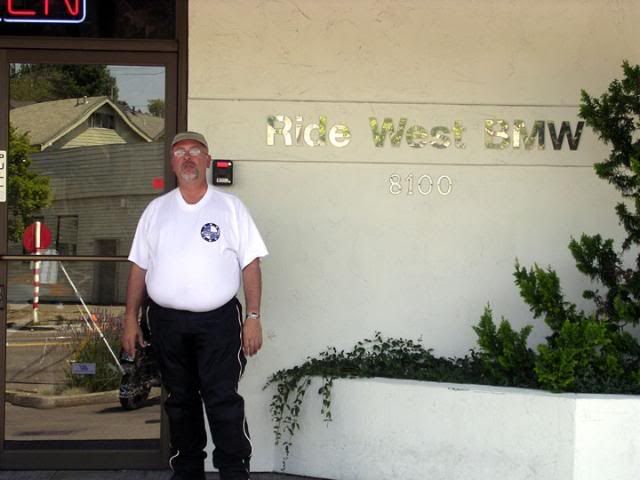 A cool sidecar rig was there as well.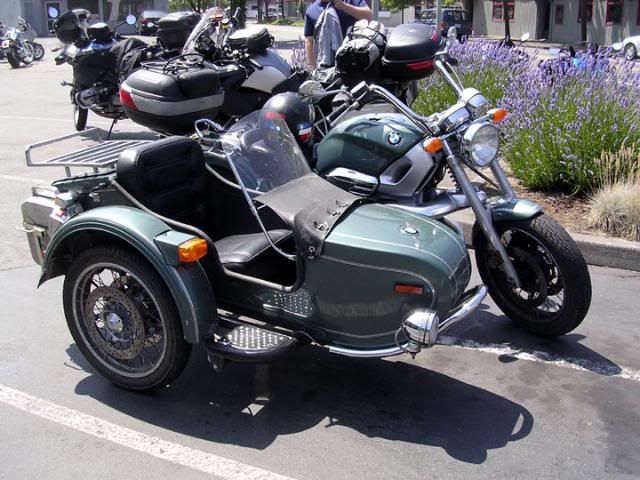 We then rode up to Bellingham, WA in anticipation of our ride to Canada tomorrow.
Here is the route so far…
And, my GPS info: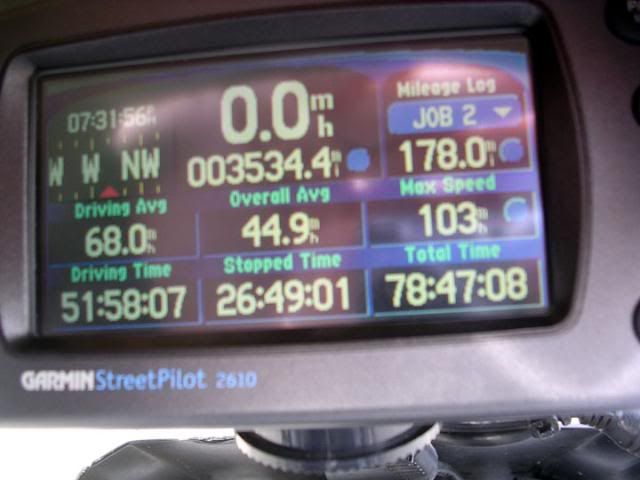 Tomorrow we head North into Canada, and on our way to Banff!
Jim