Since I was dumb and did not order the Computer Pro, I have no volt meter. So, for fun, I created one that plugs into my Powerlet on the dash. This will work on any bike with a dash mounted Powerlet, so it applies to nearly all bikes potentially.
$3.59 delivered volt meter, waterproof.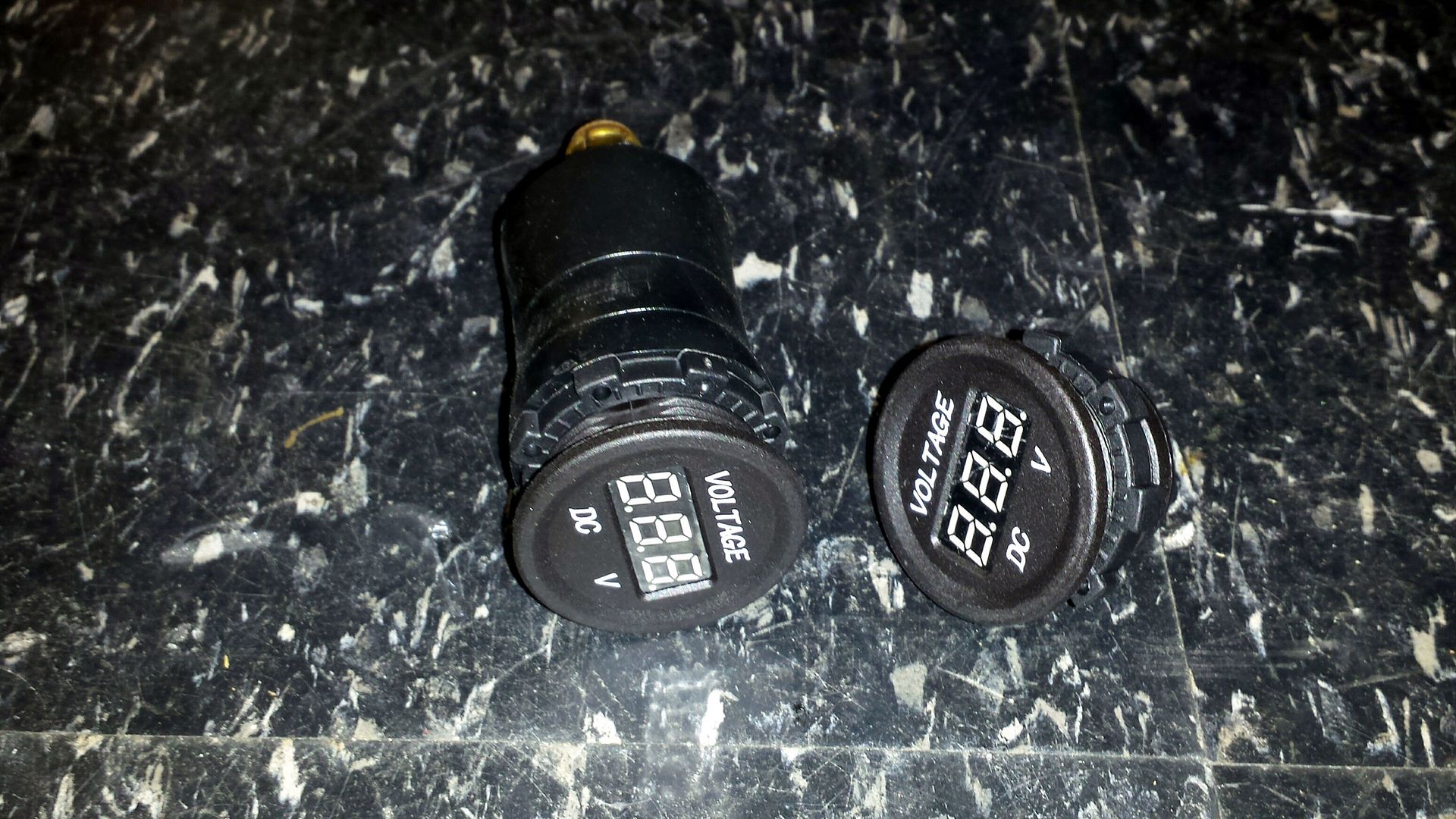 I got two in case I messed up the first one.
An old Powerlet plug soldered to the volt meter: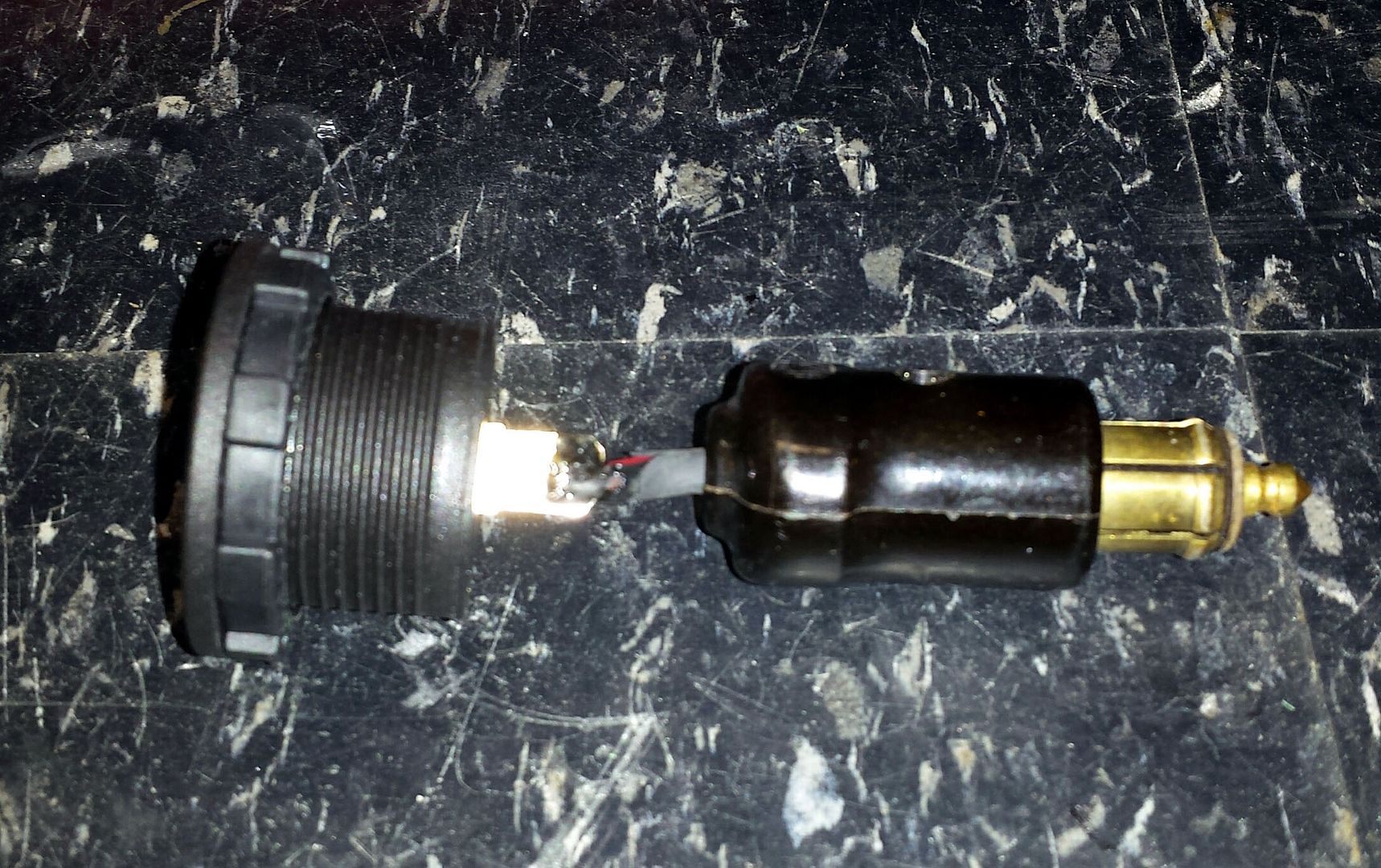 Some rubber hose to seal it.
Installed and in use: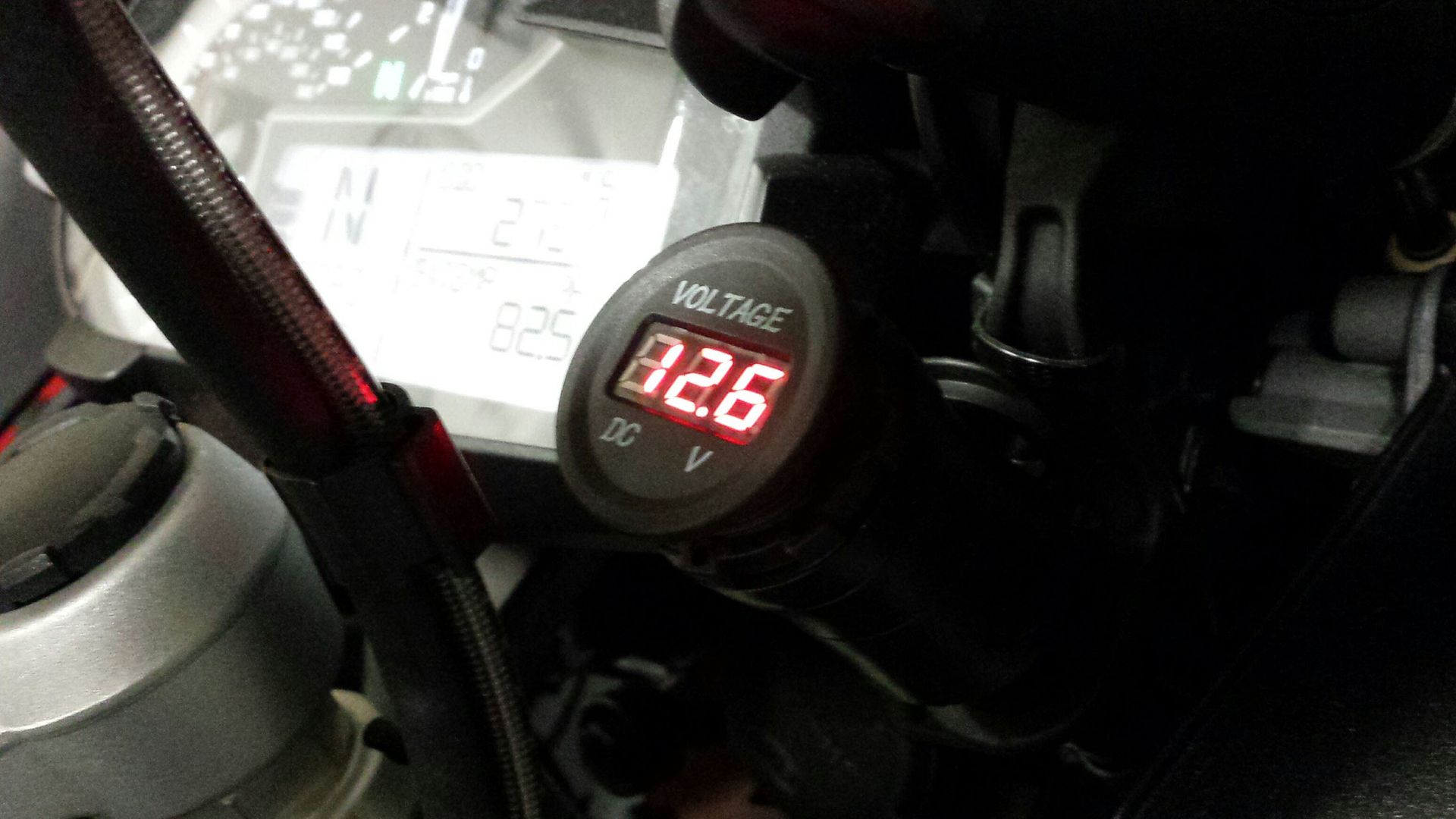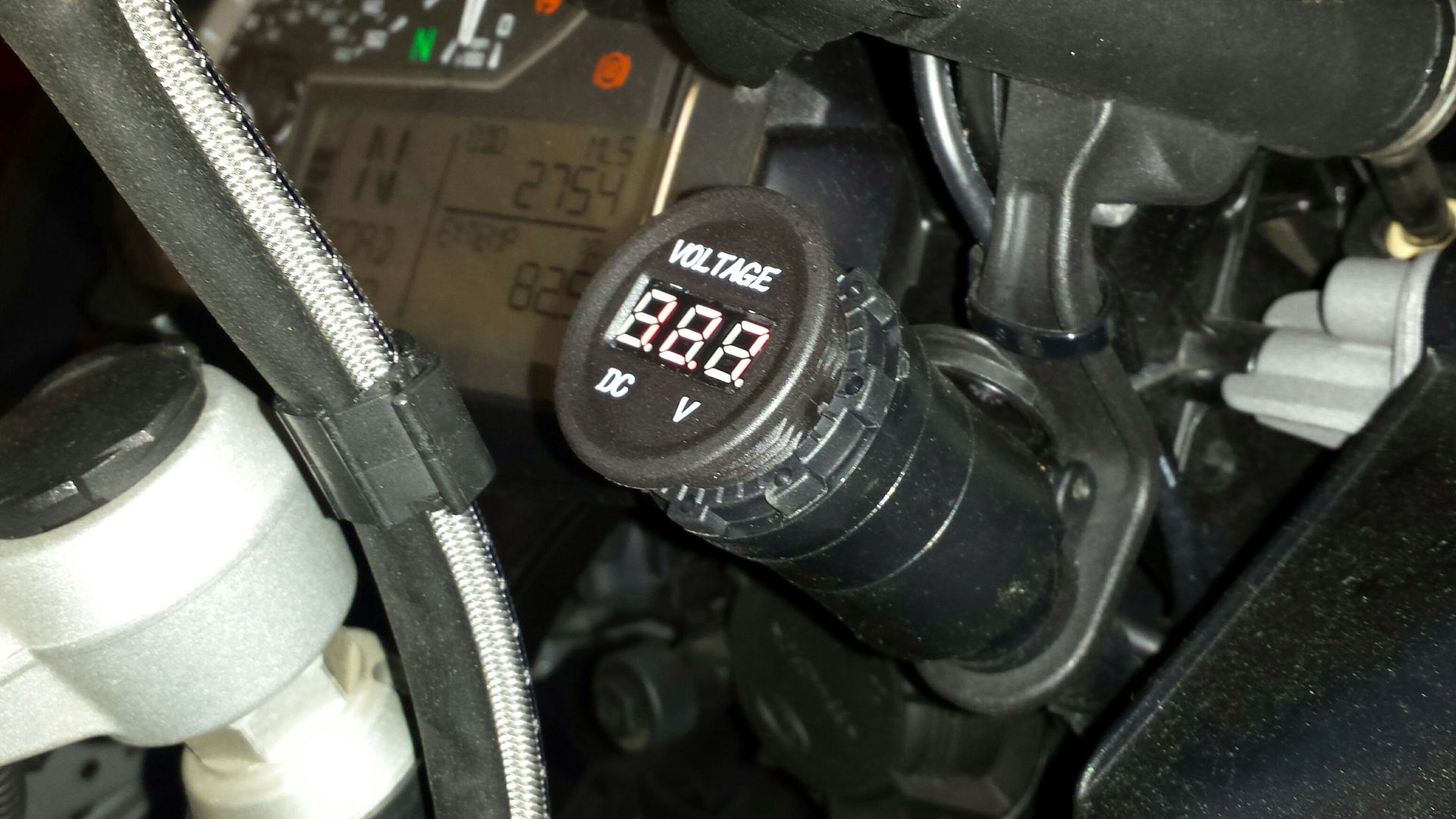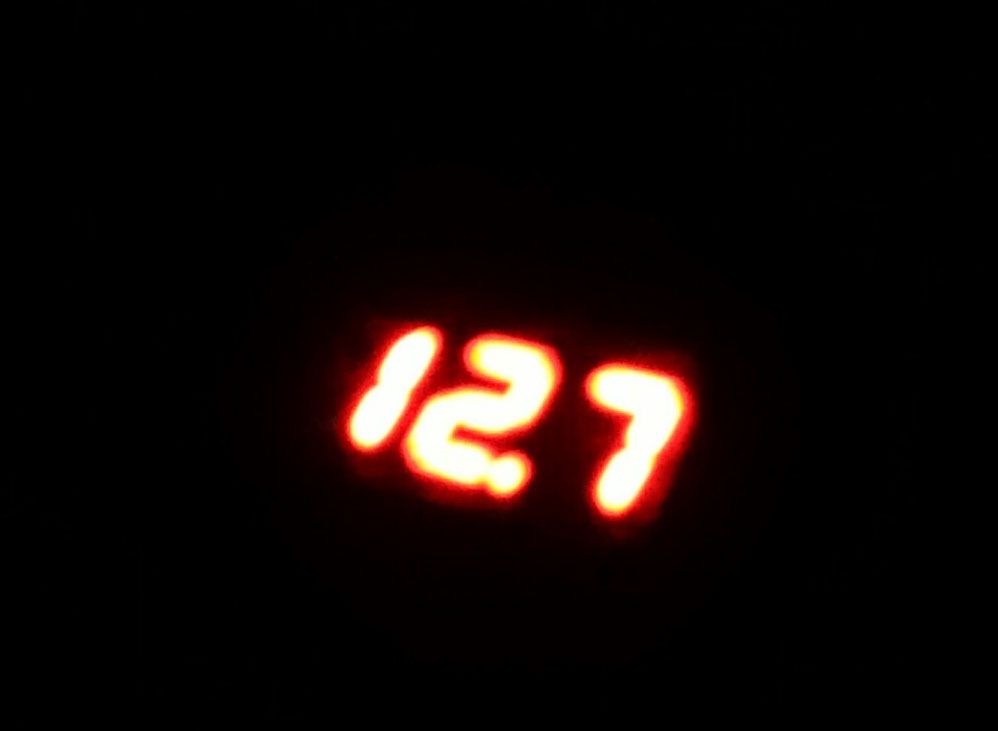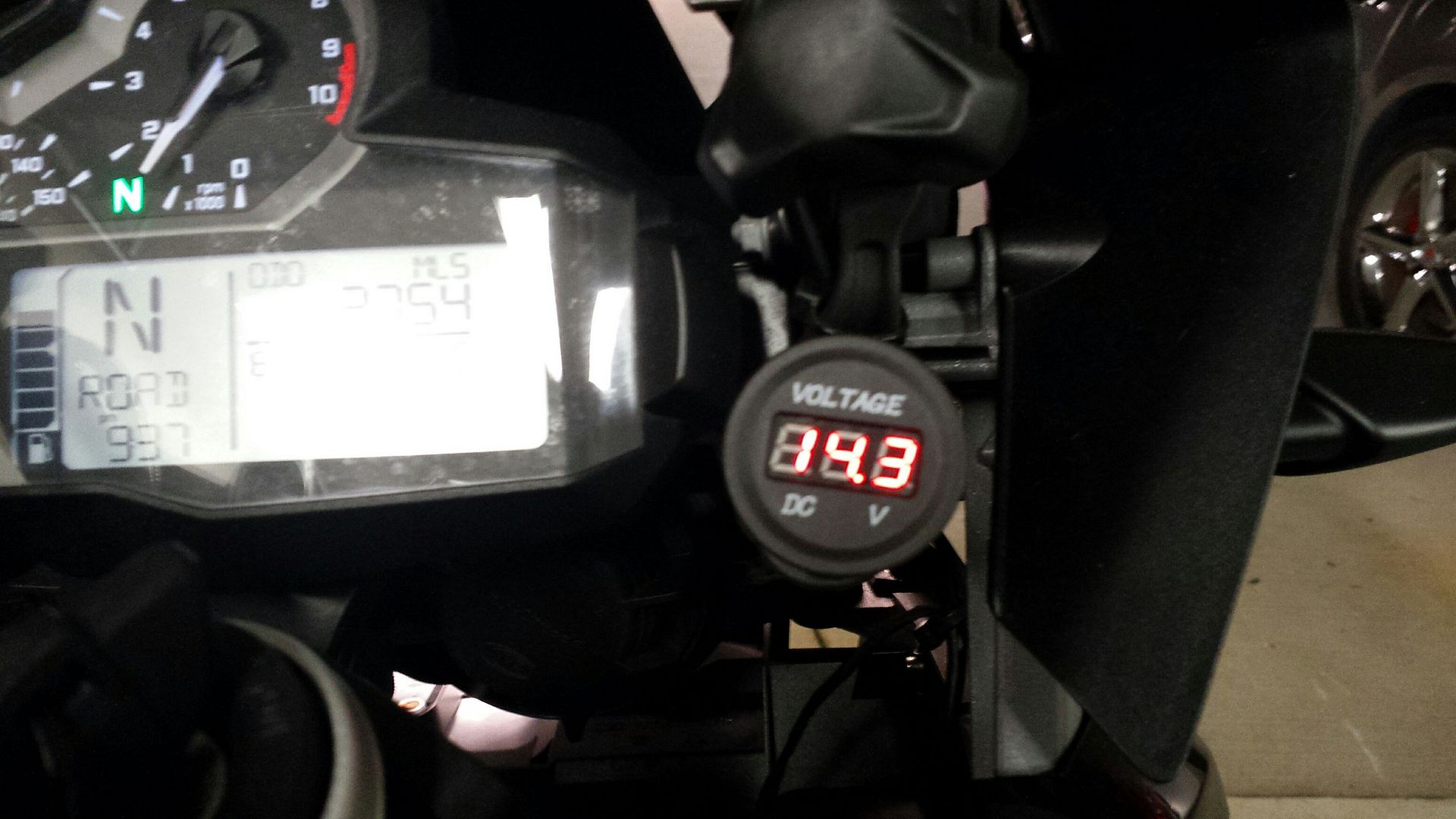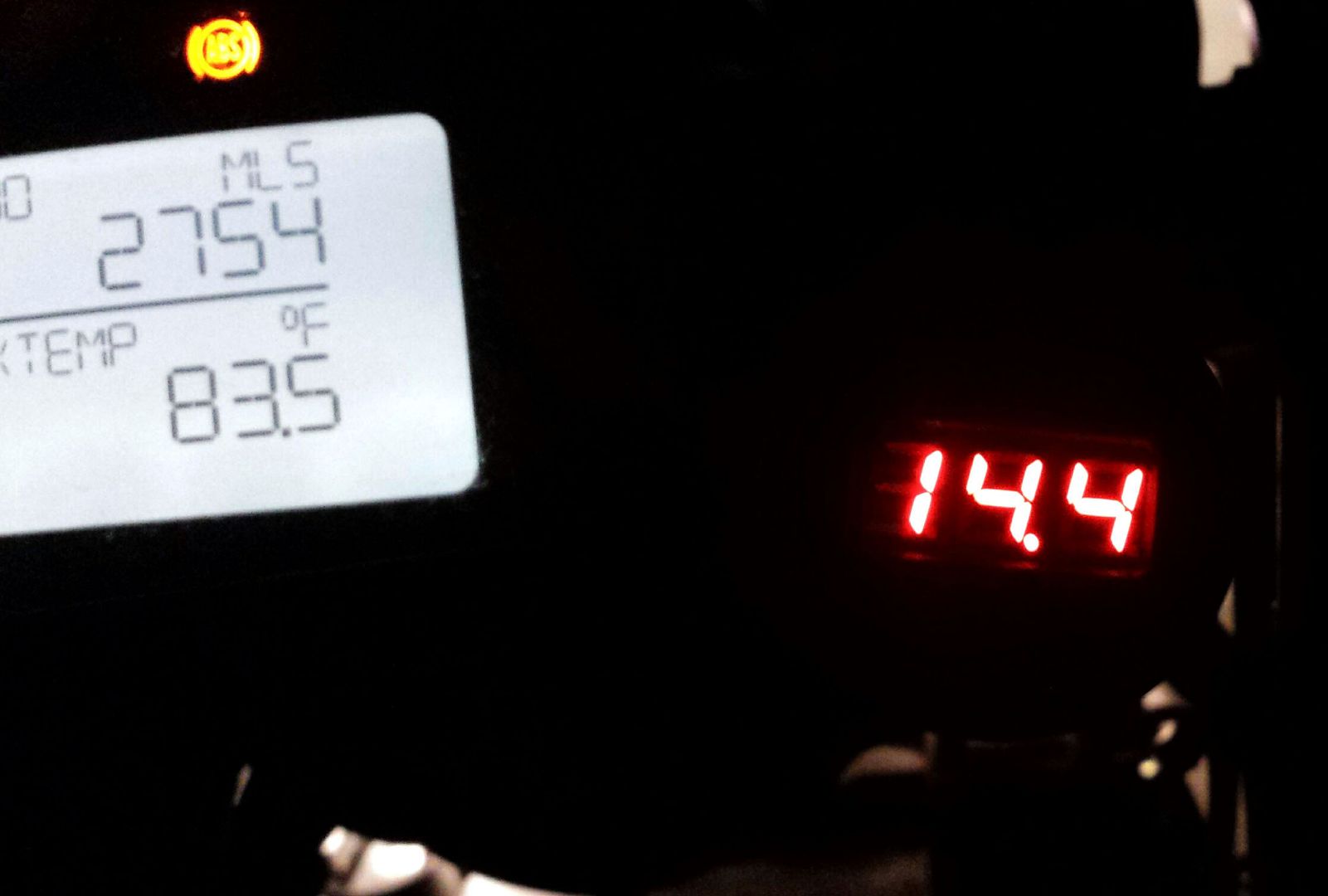 Works great. I will try it on my commute tomorrow.
You can use it for troubleshooting any bike with a Powerlet.
Jim