Hello friends,
I've already gotten a first round of advice from one tech sage but I think we have many sages among us, as well as some parsley, rosemary, and thyme. You know, I think that thyme is under-rated - - where would Morris Day be without it?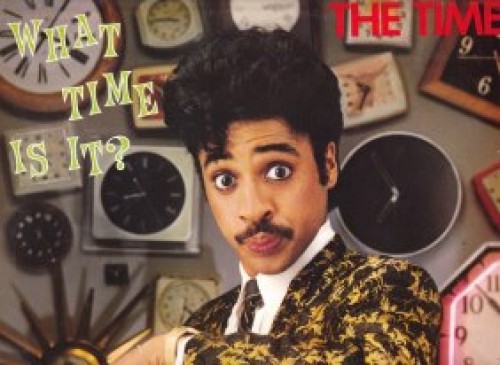 My garage is coming along nicely and I want to add an air compressor. In the short term all I think I'll do with it is inflate tires. Down the road it would be nice to be able to power some tools, for example if I need to pull "a Happy Gilmore" on my construction boss.
But to get to the point, my garage has a loft and I'd like to keep the compressor up top and mount a hose reel on the side of a beam. Here is a photo of my garage with the loft visible at the top:
TWO QUESTIONS:
1) should i get a big-guy compressor?
or a little-wee compressor?
2) I know that compressors vibrate more than a coin-op bed in a hotel room that rents by the hour - - but(t) is it reasonable to operate it while its in the loft? I'd think to secure it and have a rubber mat under it. I'd also think to put it on switched power so that it is on only when I want to use it. Reasonable approach?